In recent years,Guiyang city in Southwest China's Guizhou Province has laid out the big data industry in an all-round way.Driven by the innovation of high and new technologies,"China has been catching up after several valleys",and the economic and social development has been"accelerated".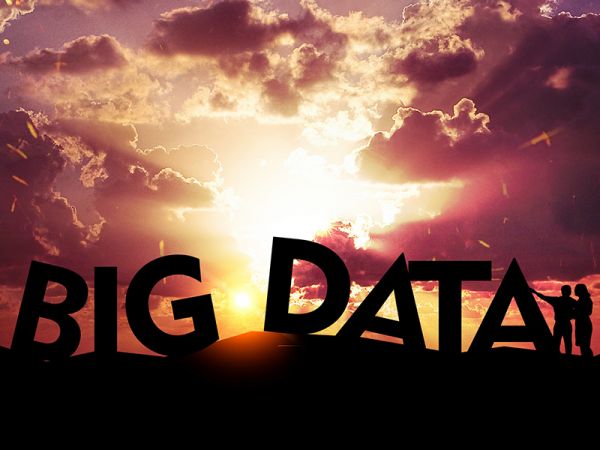 2013 is known as the"first year of big data"in China.At that time,except for a few Eastern Chinese cities trying to develop big data,most regions of the country were still in a wait-and-see state.Tang Zhenjiang,director of Guiyang big data development management committee,recalled that Guiyang,in the development of big data,thought that at that time and these regions stood on the same starting line,"who mastered the data who mastered the opportunity,so we consider from the data to achieve a breakthrough.

In just one year,Guiyang has introduced 150 big data-related projects with a total investment of 140.2 billion yuan.Since 2014,Guiyang has created several national No.1 in the development of big data:the first big data public platform gathered on the first block in China,the first big data trading center in China and the first key laboratory of big data strategy in China...However,Guiyang's internet infrastructure construction capacity is insufficient,especially the talent bottleneck problem also began to appear.To this end,Guiyang once again took a detour to overtake,completed the data storage capacity of at least 4 million servers,and relied on a large number of data centers to gather talents.Tang Zhenjiang,director of Guiyang big data development management committee,said:"the data center has come,the resources have come,the talent has come,the investment has come,and then we can make an article around these data."
In 2015, China made it clear that it would"support Guizhou to build a comprehensive pilot area for big data",and the development of big data industry in Guizhou officially became a national strategy.Huawei,Tencent,Google,apple and other domestic and foreign leading enterprises have now landed in Guiyang.Today,Guiyang's GDP growth rate has led the country's provincial capitals for many years.In 2017,Guiyang's GDP reached over 350 billion yuan,an increase of 327 times over 1978.
Compiled by China IDCNOVA, retransmission prohibited without authorization.
For more information, please contact justin@idcnova.com