According to insiders,recently,Nie chenxi,director of the State Administration of Radio,Film and Television(hereinafter referred to as SARFT)officially announced that:"MIIT has agreed SARFT to participate in 5G construction.At the same time,SARFT will gain 4.9ghz-4.96ghz frequency band for 5G construction."during a meeting held in Guiyang,China's Southwestern city.
With the licensed approval for SARFT,the Chinese 5G players turn to big four besides China Telecom,China Unicom and China Mobile.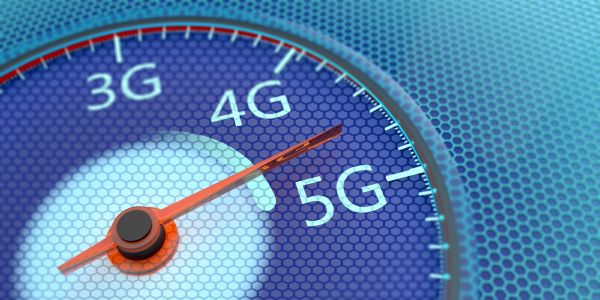 Confronting with the rise of internet and mobile network,cable television,the traditional business scope of SARFT has been severely struck.Thus SARFT is striving for 5G field with AR/VR and other cutting-edge technologies,in pursuit of its rebound.
Although China hasn't officially release 5G license to the above 4 fundamental operators,it's possible to come true by the end of this year,according to Wu Hequan,the academician of the Chinese Academy of Engineering.He added that,it still needs some time to launch 5G commercially and officially,upon the trial start up.
Compiled by China IDCNOVA, retransmission prohibited without authorization.
For more information, please contact justin@idcnova.com