IDCNOVA news,February 28,the Tencent Qingyuan Qingxin cloud computing data center(hereinafter referred to as Tencent cloud computing data center)is launched for the groundbreaking ceremony in south China's Guangdong Province.Estimated to invest in 10 billion RMB,this project will be completed within this year.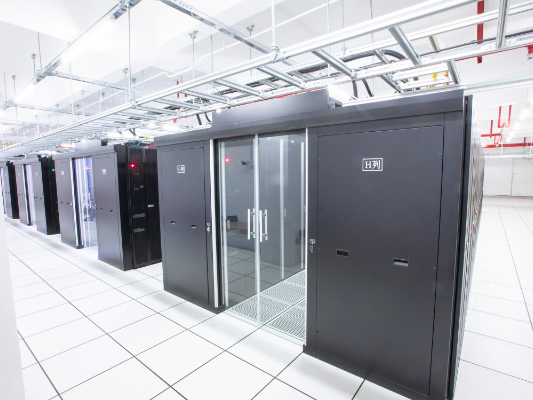 Located in the local intelligent manufacturing park,this project is planned for eight single-deck T-block buildings,one comprehensive office building,occupying 116,754 square meters of floor size,installed with 300,000 IT servers and 16,000 racks,employing 300 technicians.After the completion,it will provide quality services with local customers.
The project was signed the agreement on August 8,2018 between Tencent and the Qingyuan municipal official.Besides this project,Tencent will launch another two in continually.
Compiled by China IDCNOVA, retransmission prohibited without authorization.
For more information, please contact justin@idcnova.com