IDCNOVA news,March 1,Huawei announced its official launch of a hyperscale data center located in Guiyang,southwest China available.As the first local data center by Huawei in southwest China,based on the continual deployment of Huawei here,the availability of Huawei Cloud Guizhou Region marks the further expansion of Huawei Cloud to explore southwest China market and provide customers all the country with servce and promote the digital economy.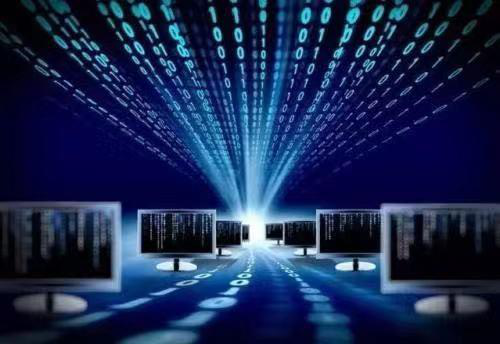 The Guizhou Provincial Government has been dedicated to develop its cloud computing and big data industries,thus the Huawei Cloud Guizhou Region signifies the complete strategic cooperation for both sides,thus making Guizhou the crucial service node of Huawei in southwest China.
Huawei Cloud Guizhou Region is to construct 3 available zone,applied with Tier 3+design,home-developed high performance chip,server,storage and network.Besides,upon the unique and natural geographical advantage,Huawei Cloud Guizhou Region is specially applicable for disaster recovery,data backup,off-line data analysis,data storage and so on.
By far,Huawei Cloud has launched sites in China,APAC,Europe,Russia,Latin America and Africa,providing cloud services in 40 availability zones of 23 territories globally.
Compiled by China IDCNOVA, retransmission prohibited without authorization.

For more information, please contact justin@idcnova.com