Huawei Cloud,the cloud-computing services arm of Huawei,has unveiled a new region in Singapore,expanding the reach of its full-stack cloud platform across the Asia Pacific region.
The company says it plans to develop the Singapore region into one of its"largest regions outside China".Artificial intelligence capabilities are scheduled to be built into the Singapore region,said the firm."These AI capabilities will serve startups and major industries in the Asia Pacific region,and promote the development of an affordable,effective,reliable and inclusive AI,"it said.
The company pointed out that Singapore is a strategic hub for Chinese-funded enterprises expanding overseas and for overseas enterprises entering the Asia Pacific market.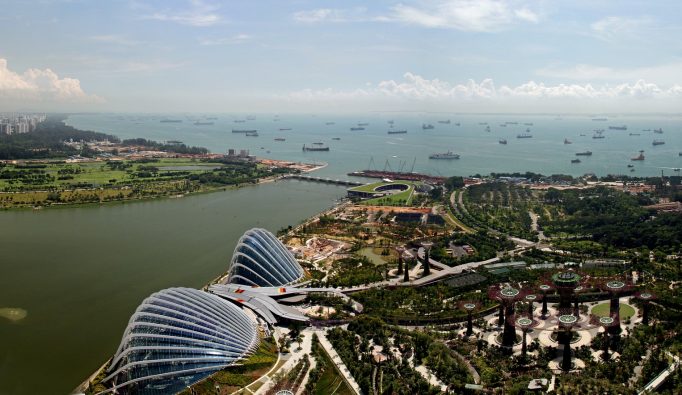 Roben Wang,president of Huawei Cloud for the Asia Pacific region,said:"We are strategically investing in Singapore,expanding our presence across Asia Pacific with the support of local and global ICT ecosystem partners.
"We look forward to providing a stable,secure and scalable cloud platform for both local as well as Chinese-funded enterprises with overseas expansion plans.These cloud services,which offer low latency and high cost-efficiency,will leverage the high-speed networks we have constructed with carriers in Asia Pacific."
Following approvals under Singapore's strict data security certification process,Huawei will provide technical support and service assurance to customers in the government,internet and financial sectors,along with large local enterprises,it said.
In addition to the Chinese mainland,Europe and Latin America regions,Huawei unveiled cloud regions in Hong Kong,Russia,Thailand and South Africa in 2018.By the end of the year,40 availability zones had been opened in 23 geographic regions.
Earlier this week,Huawei said it will officially begin offering cloud services in South Africa from next month,as it looks to expand in Africa further.