IDCNOVA news:Jan 30,2018,according to the fiscal report of Alibaba group,the annual revenue of Alibaba cloud reached by 21.36 billion yuan,increasing 20 times within 4 years and becoming Asia's largest cloud provider.
According to Gartner,the overall growth of public cloud market globally in 2018 was 21.4%,the so-called three As(AWS,Microsoft Azure and Alibaba)dominated 70%of the market share.According to IDC,the market share of Alibaba cloud in China market equals to the combination from No.2 to No.9.As for the world market,Alibaba cloud is already ahead that of Google and IBM.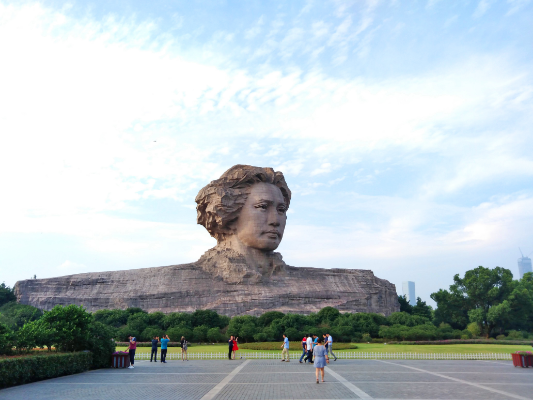 Meanwhile,Alibaba cloud is increasingly strengthening its technological advantage in the corporate digitalization,and it released 678 products and functions within only one single quarter past,mainly focusing on data intelligence,AI application and enterprise solutions,etc.According to figures,40%of the Top 500 Chinese enterprises,nearly half of its listed companies and 80%of the sci-tech companies are using Alibaba cloud,digital economy is booming fast based on the platform of Alibaba cloud.
Compiled by China IDCNOVA, retransmission prohibited without authorization.
For more information, please contact justin@idcnova.com