IDCNOVA news:Jan 29,2018,the open data of provincial and municipal authorities will be connected to its online cloud platform"Cloud Guizhou"this year,to improve e-government building up and forge a unified data sharing system by relevant resources integration to cover the local authorities from provincial organs to the village organizations."Cloud Guizhou"is the first provincial level e-government data aggregation and sharing platform.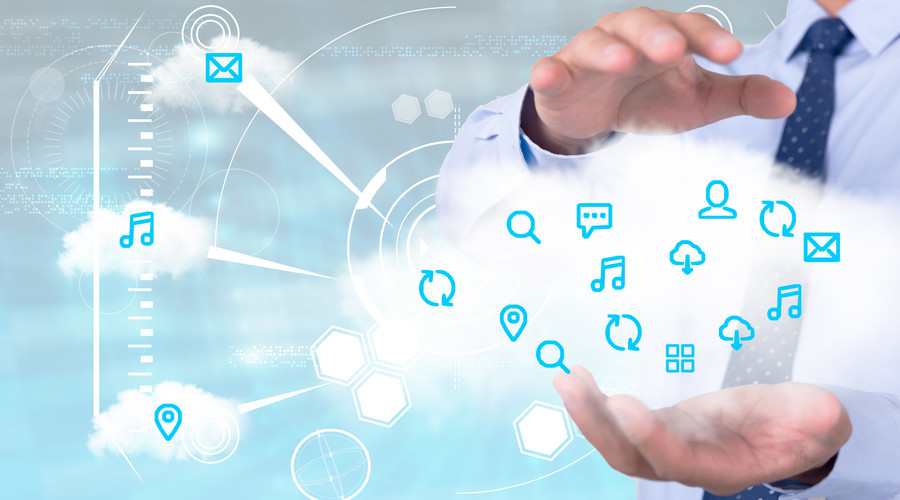 It's said that,Guizhou will accelerate the 5G demonstration network construction in Guiyang,promote the digitalization and integration of big data and substantial economy,implement intelligent manufacturing initiative,deepen the construction of fiber optical and broadband network,invest 12 billion yuan in the information infrastructure.
Compiled by China IDCNOVA, retransmission prohibited without authorization.

For more information, please contact justin@idcnova.com