Chinese artificial intelligence (AI) and search engine giant Baidu plans to restructure, helping it solidify its foundation in AI and raise its stakes in cloud computing, our sister site TechNode Chinese is reporting.

The announcement was made in an internal letter written by Robin Li, CEO of the company, and confirmed to TechNode by a Baidu spokesperson.
Governed by the "ABC" corporate strategy (Artificial Intelligence, Big Data, and Cloud Computing), the company will upgrade its former Artificial Intelligence and Cloud Computing Unit into a business group with the same name.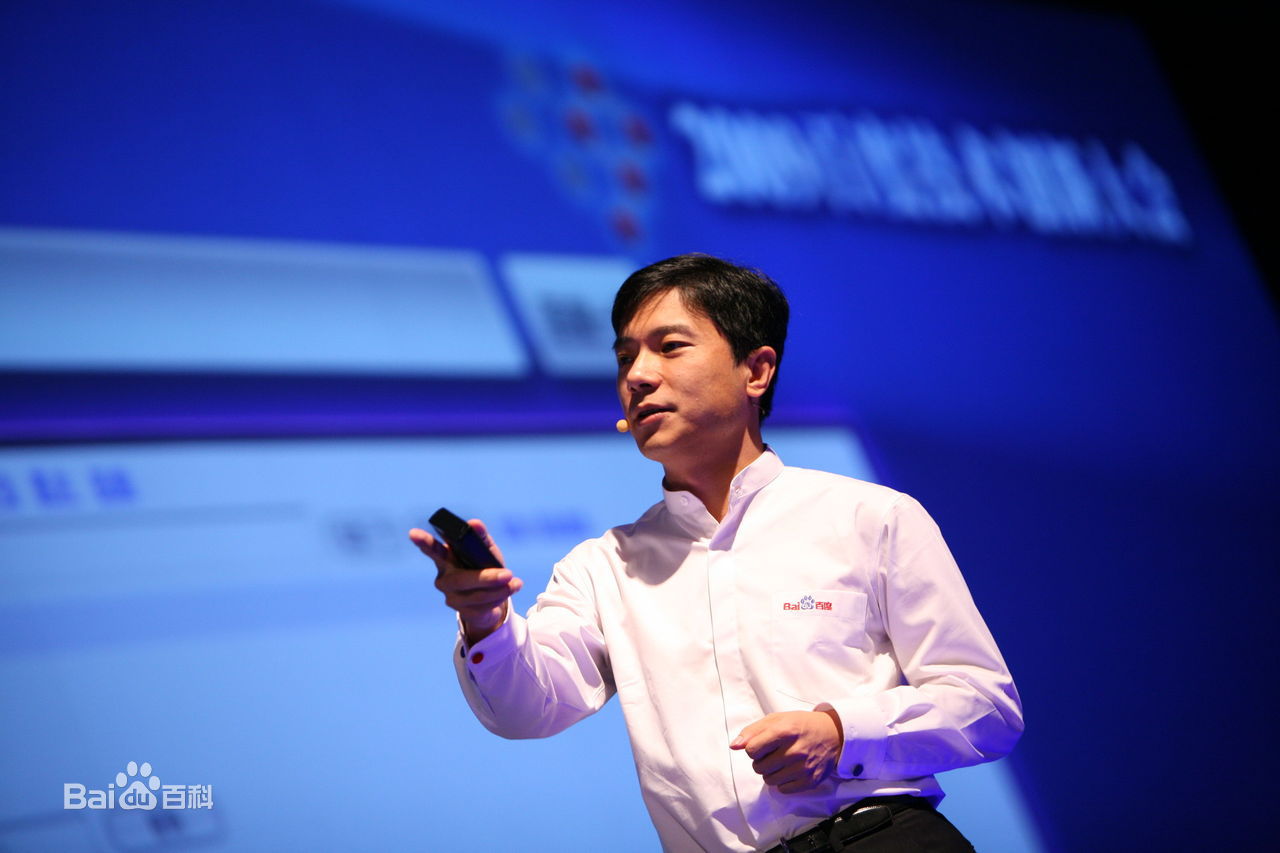 Baidu CEO Robin Li. (Image credit: Baidu)
Baidu is trying to make full use of its technological advances, driving businesses in cloud computing and smart solutions to serve Chinese industry players.
The newly-formed department will be considered the cradle of "new growth engines," enabling the company to focus on key technologies. Yin Shiming, vice president of the company, is appointed head of the group and will report to Baidu President Zhang Yaqin.
Yin is also the general leader of Baidu's cloud computing business. He used to lead Apple China's enterprise business and ecosystem operation before joining Baidu in 2016. He also served nearly 14 years at European software firm SAP, acting as assistant to the company's global sales vice president before he left.
Baidu follows a slew of other tech giants that have announced restructuring plans in the past few months. Tencent formed two new departments aimed at cloud computing, AI, and enterprise services in September. Alibaba followed, restructuring to sharpen its focus on cloud computing and retail businesses, marking the last reshuffle before Jack Ma's retirement next year.
To compete with its rivals, a new technological team was also created, allowing for the integration of data centers, operational and infrastructural architecture for business groups, and technical resources within the company.