The bi-annual Cloud Native Computing Foundation(CNCF)survey shows that usage of public and private clouds in Asia has grown 135%since March 2018,when the last survey of companies was taken.
Usage of nearly all container management tools in Asia has also grown,with commercial off-the-shelf solutions up 58%overall,and home-grown solutions up 690%.Kubernetes use has grown 11%.
Other tools have also shown impressive growth.Amazon ECS is up to 22%from 13%,CAPS up to 13%from 1%,Cloud Foundry has risen to 20%from 1%,and Docker Swarm is now on 27%from 16%.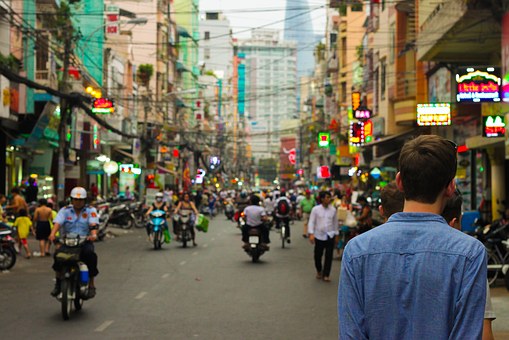 While on-premise solutions are widely used in the North American and European markets(64%),said CNCF,that number is declining for the Asian market.Only 31%of respondents used on-premise solutions in this latest research,compared to 60%in March 2018.
Cloud usage is growing with 43%of respondents using private clouds(up from 24%)and 51%using public clouds(up from 16%).This equates to a combined 135%increase in cloud use in Asia.
CNCF says it is attracting a large number of new Chinese members to the organisation,with R&D China Information Technology,Shanghai Qiniu Information Technologies,Beijing Yan Rong Technology and Yuan Ding Technology among those recently joining.
In Asia,there were already a total of 42 members across China,Japan and South Korea,including Alibaba Cloud,Fujitsu,Huawei,and JD.com.The foundation held its first ever KubeCon+CloudNativeCon China event in Shanghai in November.