Oppo has announced that it will be investing 10 billion yuan($1.44 billion)in research and development(R&D)across 5G,artificial intelligence(AI),and the Internet of Things(IoT),a 150 percent year-on-year increase.
According to Oppo,it has been making"significant strides forward"in its 5G smartphone development."5G is a significant network upgrade...in addition to striving to become the first manufacturer to launch 5G smartphones,Oppo's exploration of application opportunities in the 5G+era will ultimately determine the value of 5G,"Oppo Australia MD Michael Tran said.
"Oppo will fully integrate 5G with applications and user insights,and continuously innovate."Tran said the benefits of AI will only"truly be realised"once 5G launches,with the company pushing the technology in its new smartphones.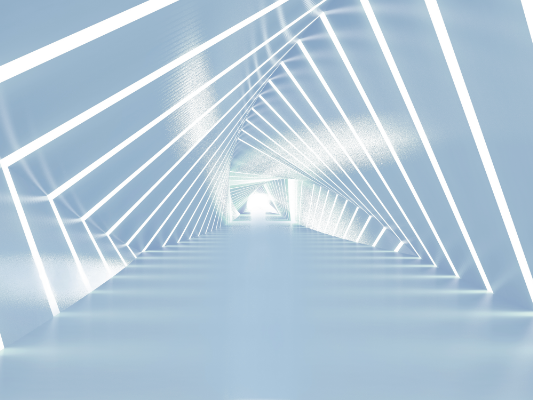 The Chinese tech company revealed that it is also planning to launch smartwatch and smart home products."With Oppo's commitment to becoming a leader in an era where 5G,AI,and Internet of Things are broadly applied,the company is set to expand its product range to include smartwatches and smart home technologies,with its smartphones at the centre of a connected ecosystem,"Oppo added.

In its push to commercially launch the world's first 5G smartphone in 2019,Oppo had last month announced completing a 5G connection using a mobile device in Australia."This latest test by the Oppo Research Institute is a significant milestone in helping the company achieve its goal,"Oppo said in October.
"The 5G internet connection was carried out on a pre-commercially available 5G smartphone,developed on the basis of an Oppo R15.It was customised with fully integrated 5G components,including a system board,RF,RFFE,and antenna." Oppo told ZDNet that the test was conducted in its Research Institute in a 5G communication protocol laboratory environment,with the company also"actively exploring"5G use cases across virtual reality,augmented reality shopping,3D video calls,and online gaming.
Earlier this week,Ericsson predicted that there will be eight or more 5G smartphones by mid-2019--six using mid-band spectrum to launch by April,and two or more millimetre-wave(mmWave)5G smartphones by July. Revealed in the Ericsson Mobility Report:November 2018,the networking giant added in its forecast that there will be one mid-band and one mmWave fixed-wireless outdoor device,along with four mid-band and five mmWave indoor customer premises equipment(CPE)pocket routers,by December 2018.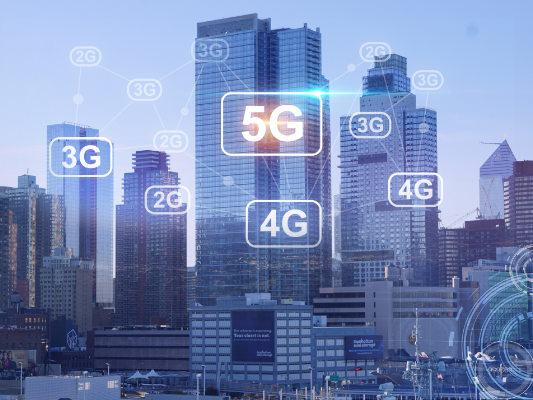 By December 2019,Ericsson is predicting that there will be seven or more mid-band 5G smartphones,two or more mmWave 5G smartphones,and one or more low-band 5G smartphones.As well as oppo,ZTE,Motorola,and LG are among those who have already announced a 5G smartphone for 2019.

By the end of next year,Ericsson said there will likely also be three mid-band 5G PCs and one mmWave 5G PC;three mid-band and three mmWave fixed-wireless outdoor devices;four mid-band CPE/indoor routers and five mmWave CPE/indoor routers;and one mid-band and one mmWave industry 5G devices.
"For smartphones,we forecast a strong line-up for Q2 2019.At this point,it is difficult to accurately predict release timing or number of vendors,but second-generation chipsets are expected by the end of 2019,which will enable more 5G-capable devices with enhanced architectures and lower power consumption,"Ericsson said.

By the end of 2024,Ericsson is projecting 5G to cover more than 40 percent of the world's population and over 1.5 billion 5G subscriptions. Meanwhile,Oppo is also making the world's first phone with 10GB of RAM.The new model of Oppo's Find X will come with 256GB of storage.
Oppo is the world's fifth largest smartphone brand by shipments,behind Samsung,Huawei,Apple,and Xiaomi,according to IDC.