Jeffrey Tay(郑新华),VP Global Strategic Market Development at SpaceDC
From December 8th to 10th, 2020, the 15th China IDC Industry Annual Ceremony was officially held at the Beijing National Convention Center in Beijing, China. As an iconic event in the cloud computing industry, it provides an efficient communication platform for upstream and downstream industries, such as IDC companies, telecom operators, the Internet, finance, government, and manufacturers. The guests ranged from government leaders, industry experts to thousands of business representatives.

At the IDCC2020 Data Center International Cooperation Summit Forum on December 10th,Jeffrey Tay (郑新华), VP Global Strategic Market Development at SpaceDC, gave the speech of "Opportunities in International Market for Data Centers"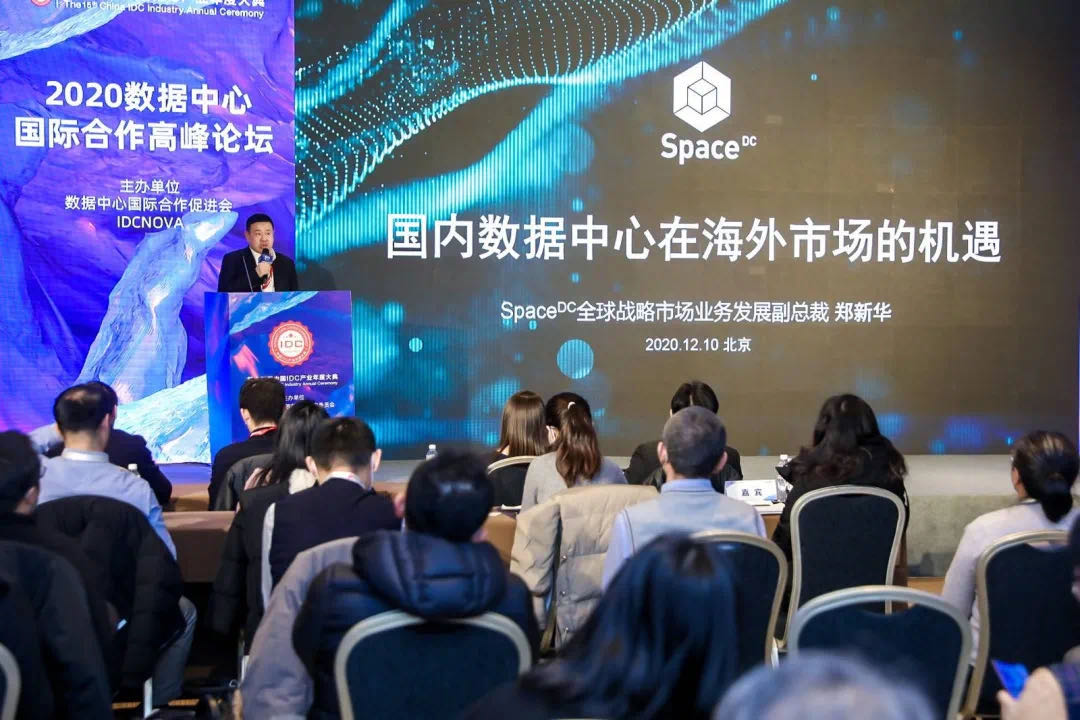 In the speech, he talked about the features and advantages of the data center industry in Southeast Asia, introduced Space DC and its new data center in Indonesia.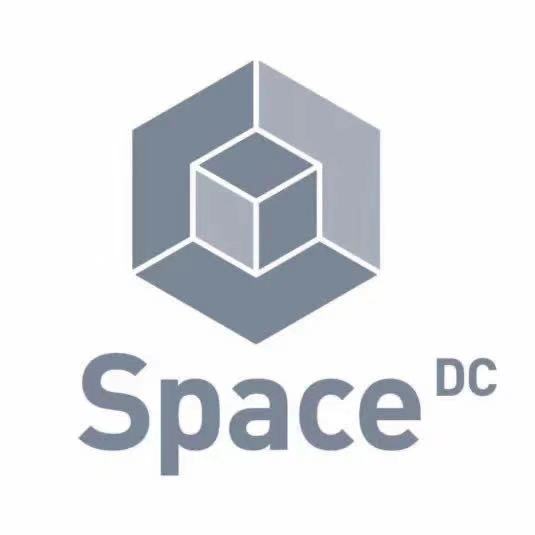 Space DC is an institution invested by the Singapore National Sovereign Fund, aiming at building a world-class data center in the Asia-Pacific region. Expertise and extensive experience of the team could better meet the clients requirements, and it has alread built partnership with the industry-leading companies, such as AWS and Ali.
Asia is the largest market opportunity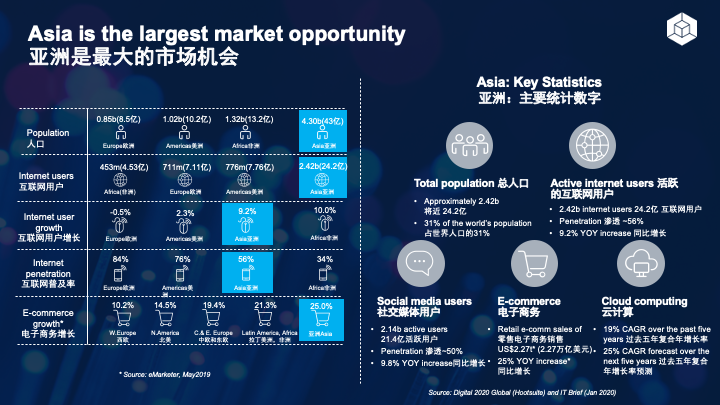 Jeffrey, VP Global Strategic Market Development at SpaceDC, suggested that Asia could be the largest market opportunity and analyzed the features and advantages of Southeast Asia with the highest growth rate of data center demand. In 2019, the Global IDC market supply is USD 80 billion in total, and China is USD 20 billion, Southeast Asia Counntries have USD 30 billion. IDC market scale is closely related to the population. The population of Southeast Asia is around 650 million, which is the half of China. However, IDC market is USD 3 billion, which is 1/6 of China. Therefore, there is a large space for the IDC market growth. Besides, Southeast Asia has a younger population. The average age of Singapore is 36 years old. The average age of other Southeast Asian countries is 26-28, and Vietnam is 23-24. The popularization of mobile terminals, such as mobile phones, online games, online shopping, and online business activities, has driven the big data demand. Especially after the epidemic, the data is increasing rapidly. The growth rate of Alibaba and Tou Tiao in the Philippines and Singapore has increased by 46% within one month, and in Thailand, Alibaba's e-commerce increased by 57%-58%. In addition, Singapore and Hong Kong have high-quality submarine cable services. Southeast Asia has attracted a large number of investment institutions, such as Google, Microsoft, and other large companies, ICP, etc.
Regarding the reasons why Space DC chose to build a data center in Indonesia, Jeffrey mentioned the demographic advantage and industry ecology. Alibaba has built a third cloud data center in Indonesia. AWS has also built three data centers in Indonesia, two of which have already been completed. The Google team has started to select land in Indonesia. Singapore's sovereign fund GIC has invested in Indonesia Gojek In addition, Jeffrey introduced SpaceDC's industrial park in Jakarta, which is 25 kilometers away from the airport, with convenient transportation, and a variety of energy supplies such as diesel generators and green energy. He also talked about Tier 3 configuration of the park. In terms of SpaceDC JAK1 and JAK2 data center, they already got the qualification certificates of the data center - ISO,PCI,TVRA and OCP. For natural disasters such as earthquakes and floods in Indonesia, Space DC's data center has designs to stand earthquakes. In addition to the deployment in Indonesia, Space DC has also begun to deploy in the Philippines and Manila.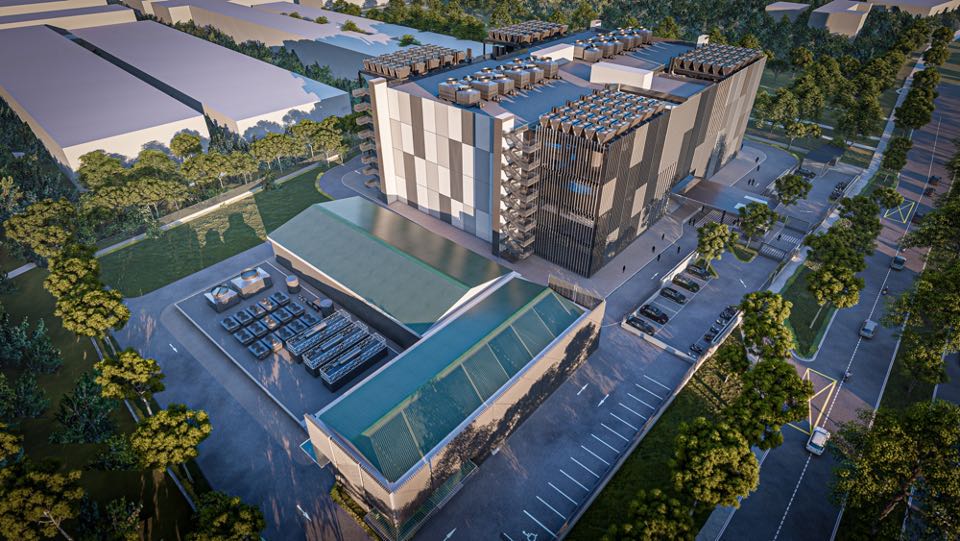 On November 12th, 2020, in the "Direct New Infrastructure-Overseas Data Center Hotspot Forum", Jeffrey introduced SpaceDC's JAK2 data center in detail. JAK2 is the first state-of-the-art data center opened by SpaceDC in Jakarta and the first to obtain OCP Ready™ certification in Asia. JAK2 could be the perfect data center for colocation and hyperscale customers looking to grow their Indonesian data footprint.
For more information about SpaceDC, please visit the official website: www. https://www.spacedc.com/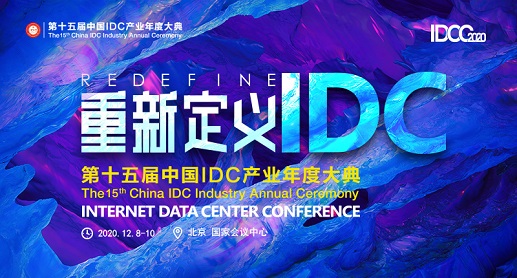 ---
About IDCNova
IDCNova (Website: www.idcnova.com) is registered under the Hong Kong based Digital Intelligence International Company Limited. As the international presence of Zhongke Zhidao (Beijing) Co Ltd, Ditital Intelligence International aimes at establishing IDCNOVA as a professional media and consulting organization focusing on Internet data center and cloud computing industry, with proactive participation in global emerging markets. IDCNOVA shares the partent company's unparalleled industry resources and influences in China to track the growth of the ecosystem by delivering news and professional advise on data center in China.
English Website: www.idcnova.com
Chinese Website: www.idcquan.com
Wechat Account:

Twitter: @idcnova