IDCNOVA News:Recently,China Mobile Guangxi Data Center was launched in the Wuxiang New District,Nanning City,the capital of Guangxi Zhuang Autonomous Region located in Southeast China,which marking the implementation of this hyper scale data center project and crucial one of Guangxi started.
The total investment of this project is 2.8 billion yuan and occupies 5.5 hectares.With 106,000 square meters of total floor space,this site contains 4 data hall buildings,1 supporting building,1 power center,the total quantity of racks is over 13,000 which is capable of collocating more than 150,000 servers,and it could hold 20,000 plus internet,audio recognition,comic,IoV related enterprises.That the construction of this project will bring about huge significance for the IT industry in Guangxi.
Sticking to design ideology of innovative and high efficient,focusing the future,advanced technology,green and power conservation,it's designed to reach the highest national level A,and this project will be completed as a leading green data center in Guangxi.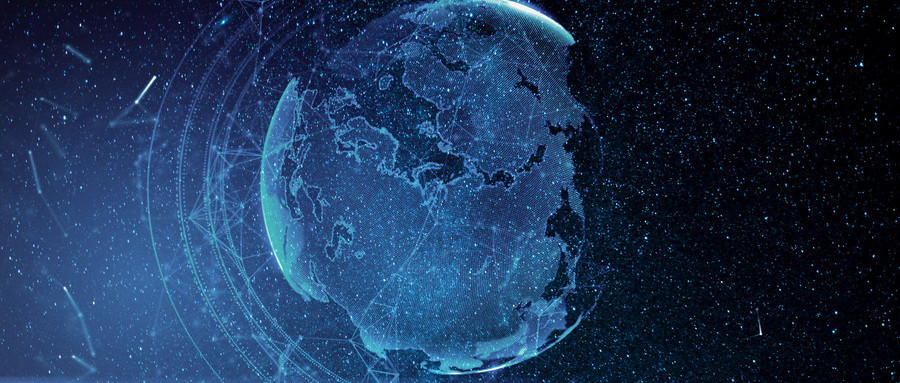 Targeting at supporting Sina-ASEAN Information Port Big Data Center,China Mobile Guangxi Data Center will act as an international telco network system and key network node connecting China and ASEAN,assisting to build up a digital Guangxi and boost digital economy.
Covering 35.92 square kilometers as planned,Sino-ASEAN Information Port Nantong Base includes IT projects of cloud computing,big data,e-commerce,smart city,sci-tech innovation,BDS Navigation,smart manufacturing,financial headquarters,etc.Besides that,other projects are launched across Guangxi too,including Sino-Guangxi BDS Smart Industrial Park and other sites.

Compiled by China IDCNOVA, it's open and available for repost, reproduce, quote or retransmission if clearly stating the source with web link combined.
For more information, please contact justin@idcnova.com