IDCNOVA news:The first high efficient data center combining transformation substation and energy storage power station in China was launched in Shanghai.Designed by Shanghai Electric Power Design Institute,the Shanghai Zhangjiang Science Park Pilot Demonstration Site was officially launched recently.Within 2 months,Yinjiabang the 35 KV transformer substation is officially into construction,which marks the overall implementation stage ushering for the comprehensive power IoT construction.
Yinjiabang site consists varied functions,acted as the trial and demonstration project,which resonates with the national target for high efficiency and low power conserving initiative,so as to enable the power grid both in terms of technology and mode.Through the comprehensive construction of transformer substation,power energy storage station and data center,the former site was reasonably upgraded to mutually form up the typical scenarios of energy flow,business flow and data flow.
The current power grid storage equipment installed at the site,could support for supplementary backup and keep the workload at a stable level as well as improve the power supply capability.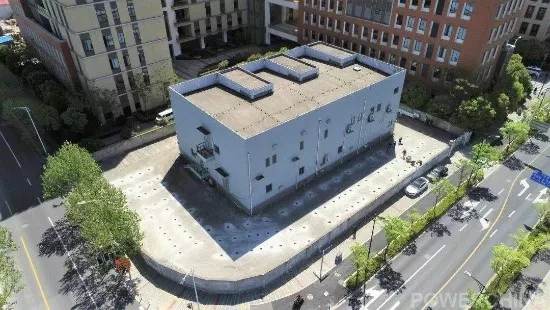 High density racks installed inside the data center,it could act as the cloud computing platform for the power company after adoption,which could also provide multiple products and services facing the customers,including the data center infrastructure facility lease business,industrial and regional cloud resources lease service,value-added service covering cloud plus network and dedicated network as well as dedicated cloud,and that's one of the crucial tasks stepping towards the comprehensive IoT.
For the first"integration station"combining the transformation substation,power energy storage station and data center,this project proposes new demand in terms of technology and design mode,and will provide strong technical guarantee and professional supporting for the overall power IoT promotion and implementation.
Compiled by China IDCNOVA, it's open and available for repost, reproduce, quote or retransmission if clearly stating the source with web link combined.
For more information, please contact justin@idcnova.com