IDCNOVA news:Recently,ChinData,one of China's largest customized hyper scale data center operators acquired$570 million fundraising from Bain Capital,which is the largest one ever in China data center industry.
As one of the leading neutral carrier IT operators in China,ChinData is focusing on IT infrastructure ecosystem planning、design、investment、building up、testing and operation,being able to provide whole ecosystem chain services including campus,data center,network services and IT value-added business.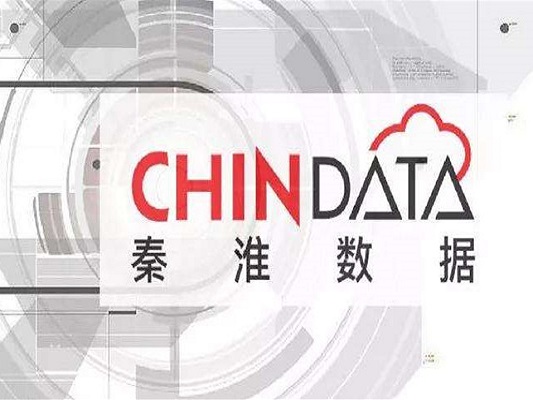 Since establishment in August 2015,ChinData had expanded fast in setting up large-scaled IT infrastructure clusters in Beijing circle,Yangtze River Delta and the Greater Bay Area,covering over 220 data halls under operations across the country.
"IT infrastructure industry being as a technology-intensive and capital-intensive industry,Bain Capital invested ChinData with$570 million,which is just a starting point,in the following time we will jointly cooperate with domestic financial institutions and international consortium to support Qianhuai Data greatly in terms of hyper scale projects as well as expand its fundraising channel by assisting it landing in capital market"Jonathan Jia Zhu,the managing director of Bain Capital said,"the managing tem of ChinData is the best team with strategic insight,executive capability,professionalism,innovation and resources integration.From our global investment experiences,ChinData has the huge potential to become a member of leading international players at a fast pace.
Compiled by China IDCNOVA, it's open and available for repost, reproduce, quote or retransmission if clearly stating the source with web link combined.

For more information, please contact justin@idcnova.com