IDCNOVA news:As the rising big data and AI as well as other emerging industries,the demand for data centers is soaring.To reinforce the integration of Jiangsu Province and Shanghai,promote fundamental resources synergy and functional optimization,advance regional data center construction and innovation,support cooperation and synergetic development between Shanghai and Nantong,Jiangsu Province,the competent bureaus from Shanghai,Jiangsu Province and Nantong signed a strategic cooperation agreement on big data development among the three areas.
It's widely known that developed areas always play as the priority for data center collocation.Upon with the densely populated clients,high level informatization and abundant energy resources,Shanghai has been the top choice for data center construction for long.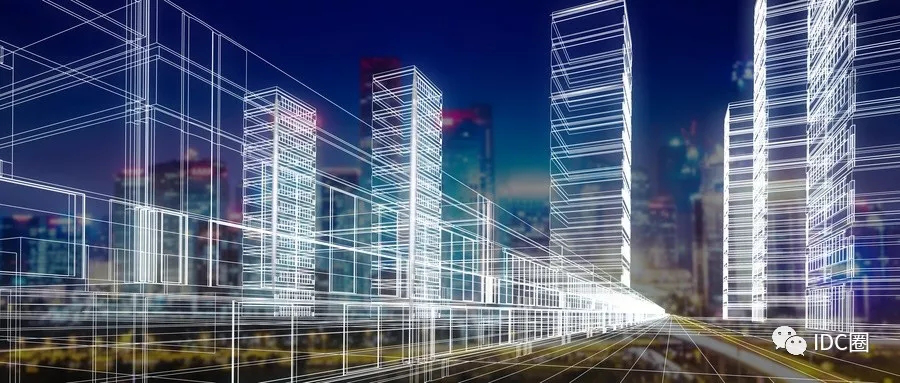 However,on January 4,2019,Shanghai issued a guideline on data center construction,proposing reasonable layout and coordinated construction,requesting the PUE value of newly built data centers under 1.3 and those upgraded under 1.4.
As this strict regulation released,Shanghai is obvious no longer the first choice for data centers.To advance the new generation information infrastructure constrution and lift its core competitiveness,Shanghai have to develop data centers nearby,thus which city will bear the demand to become next big data hot spot?
North gateway to Shanghai,Nantong wins the battle
The answer is Nantong.Located in the southeast part of Jiangsu Province,Nantong is not only renowned as the"Northern Shanghai at Yangtze River Delta",but also the pioneer city in early modern times of China.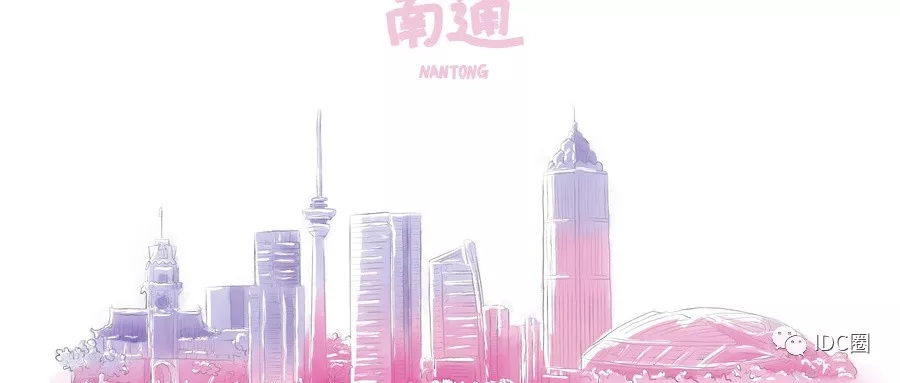 Harboring besides both Yangtze River and the East China Sea,Nantong is prestigious in the geographical position,and it's one of the first batch of opening up cities in China,the northern gateway to Shanghai Metropolitan Cycle and also the economic hub of northern side for Yangtze River Delta,enjoying both golden coast and golden waterway.With the unparallel location,Nantong is booming rapidly.
Besides the location advantage,Nantong also boosts industrial infrastructure and guaranteed elements in big data industry and digital economy.At present,the Nantong International Communications Specific Cable with 40G of bandwidth has been officially launched,thus enabling instant data export and connection with Shanghai.The energy supply is green and safe,the power capacity in the data center industrial park reaches 120,000 kw,achieving dual power supply;centralized energy system and circulated cooling system could effectively reduce power consumption.
Aiming at big data,Nantong will focus on big data industrial cluster,promote the centralization,accumulation and innovation to form up a well-found industrial chains of big data,cloud computing and IoT,accelerate the construction of crucial information hub in East China.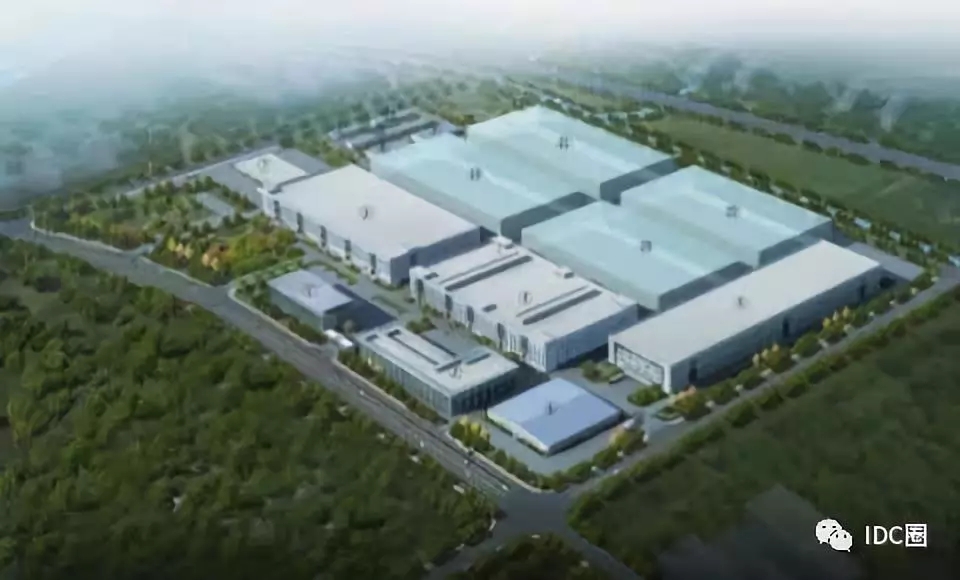 Nantong International Data Center Industrial Park(Planned)
The Nantong International Data Center Industrial Park launched,tech giants are landing here
Nantong planned and constructed the International Data Center Industrial Park,the infrastructure has been completed and installed nearly 4,000 cabinets,holding more than 60,000 servers.The Alibaba Jiangsu Cloud Computing,costing 18 billion yuan,has landed in Nantong.Currently its 3 transformer substations has been checked by acceptance upon completion,which is to be available any time.That means as many as 300,000 servers will be gradually transferred to equipment installment and modulation period.This project lays a stable and firm foundation for Nantong building up a crucial information harbor in East China.
Besides the above mentioned site,dozens of databases mounting over 10 billion yuan have been launched too,including Huawei database,ZTE Cloud Computing Center,OneAsia Big Data Industrial Base,Qi-Cloud Data Center,AC Nelsen Big Data Analysis and so on.At present,this park is focusing on classified categories financial e-commerce,mobile gaming,intelligent manufacturing,etc.,accelerate platforms construction of data building,exchange and town.According to the planning,by 2020,the direct revenue and total revenue of big data application will both exceed 10 billion yuan,striving to become the largest data center industrial park and big data innovation,R&D and experience center in East China.
National policy support:"three networks"integration in Nantong for big data
Nantong also enjoys national policies support in big data development.As one of the trial cities as second batch for"three networks integration",which consists of telecommunications,broadcast and radio and internet networks listed by the State Council,as well as the demonstration city of national"broadband China",Nantong targets at the key information harbor of East China,fully accelerate the big data industry development.In terms of intelligence cultivation,national research institutes like big data research academy is landing here and formed up a big data innovation cluster.Nantong also established the big data innovation and intelligence cultivation mechanism,foster high-end big data talents customized together the big data branch,China Information Association and so on,forge up the big data intelligence base.
Compiled by China IDCNOVA, it's open and available for repost, reproduce, quote or retransmission if clearly stating the source with web link combined.

For more information, please contact justin@idcnova.com