IDCNOVA feature: Green data center is becoming a new trend in China,before that,Alibaba has achieved this in its Qiandaohu Data Center.
Applied withi water from Qiandaohu Lake for natural cooling,this site integrated industry and landscape scenery at maximum,accomplishing the perfect complex of sci-tech,nature and city design,plus the beautiful scenery,making it the"most beautiful data center"
Overview of Alibaba Qiandaohu Data Center
Themed with low-carbon,green,energy-conservation,environmental protection,ecology,Alibaba Qiandaohu Data Center is the largest single-building data center and also that of most new technologies adopted in Zhejiang Province,East China.As one of the most economical data centers for water conservation,this site could reach by PUE of 1.3 and the annual WUE is 0.197.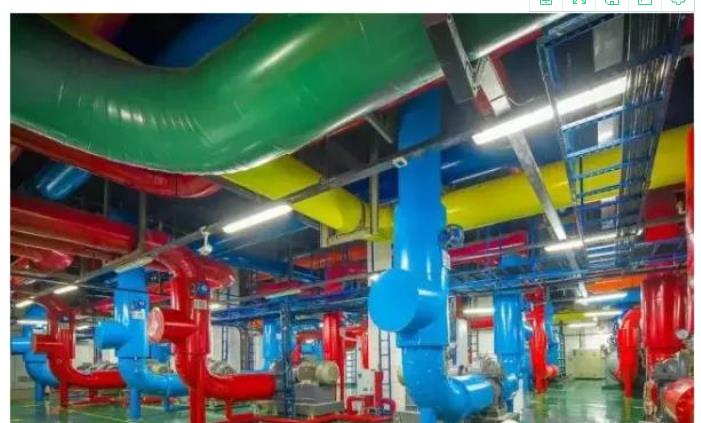 Cooler room
As the first data center adopting natural water cooling in China,the air conditioning system pumped dual water intake from Qiandaohu Lake and chilled water source,achieving operations respectively or at the same time.After physical purification,lake water flows confined each layers through confined tubes for servers cooling,then will be supplied for municipal landscape purpose,achieving the utmost usage of resources.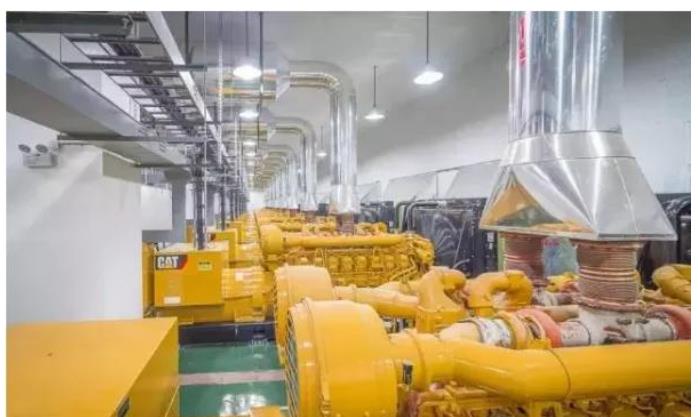 Diesel generator room
Configured with multiple channeled municipal power supply,Alibaba Qiandaohu Data Center could be switched automatically between different modes.In addition,several large scale diesel generators are installed for emergency back up to secure the continual operations.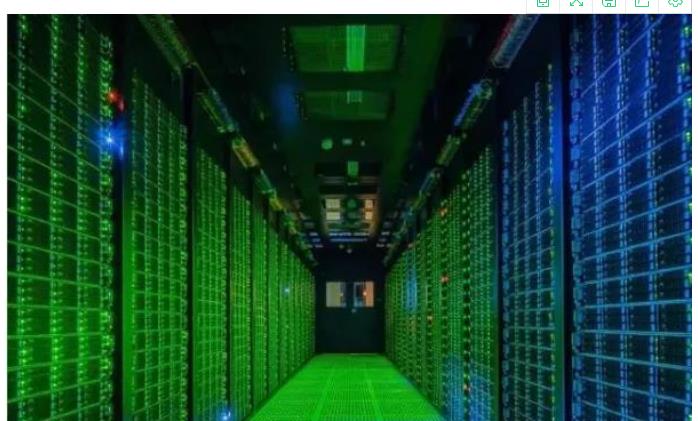 IT module
Quite lots of new design concepts are also on display here,and modular design is one of the most attractive ones.IT modules are connected the building,transformer system,cooling system one by one and deployed respectively for the nearby power supply.Multiple links of network way out interconnects with other data centers as supporting part for each other,which could automatically switch at a millisecond level without any perception for clients.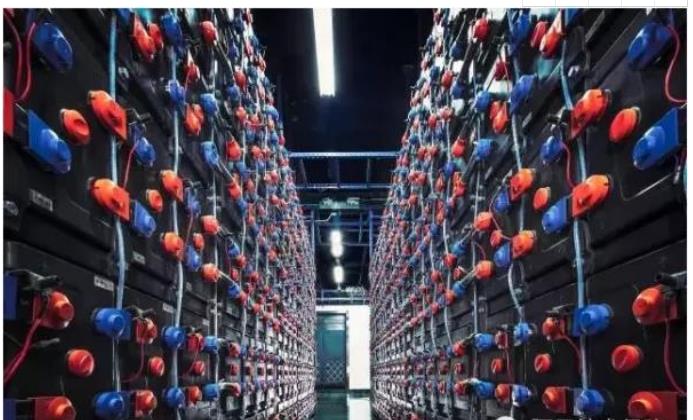 Power battery room
Qiandaohu Data Center applied with AC plus 240V direct current power supply,the comprehensive power supply efficiency is over 97%and the power supply reliability reaches highest level of Tier 4.To save cables and reduce power loss,the power supply system of Qiandaohu Data Center is directly sinking into IT module with decentralized power supply,that means each IT module connecting a transformer system correspondingly to get power from the nearby floor.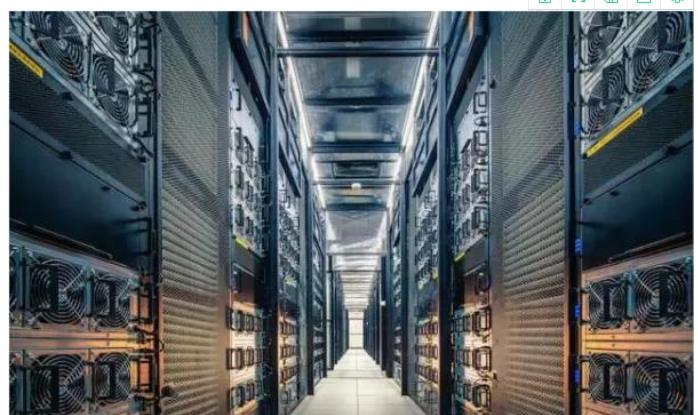 Alibaba micro module ADM
Installed the self-developed micro module ADM(Alibaba Data Center Module)inside the machine room at Qiandaohu Data Center,this site could achieve faster delivery at high efficiency of 97%for the power supply and the cooling system could save more than 20%of power.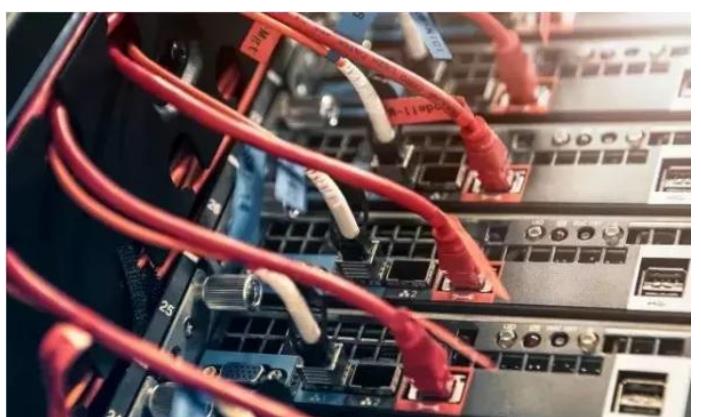 AliRack
As the self-developed complete cabinet,AliRack is designed specifically for cloud computing and big data in a customized way,the single deployment could reach 5000 racks,and the intensity of server on the racks is lifted by 305,10%of power consumption for the integrated power source and heat dissipation system has been saved.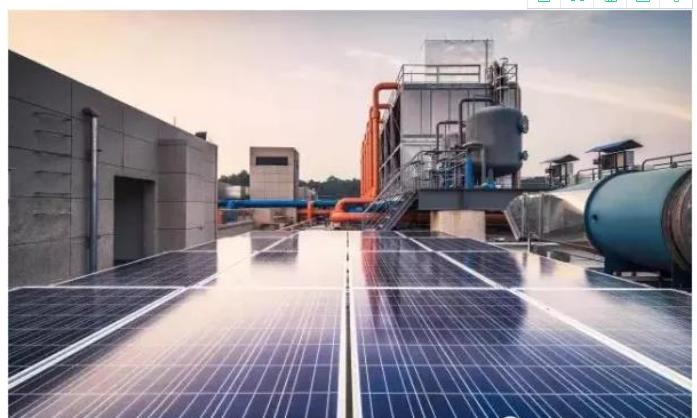 Solar panel on the roof
Alibaba Qiandaohu Data Center installed photovoltaic solar power system,which could provides power supply with servers and network equipment,acting as redundancy backup for 240V direct current and diesel generator,ensure the stable and reliable power supply of IT equipment.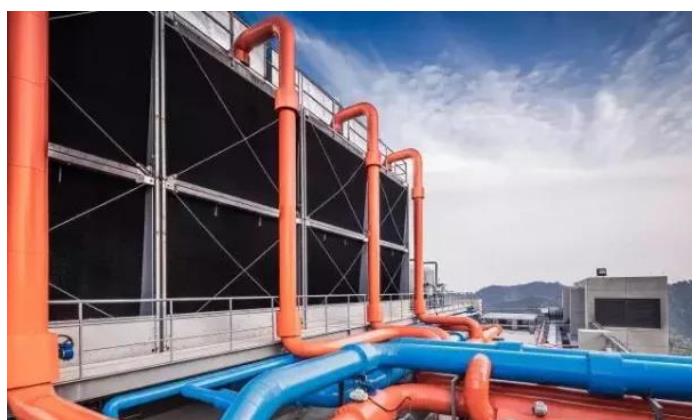 Cooling tower on the roof
The cooling tower system on the roof of data center could ensure that when it's in winter or lake water unavailable,natural cooling could be adopted for servers.
Related: Beijing plans for more data centers in 2019,besides Alibaba headquarter
Compiled by China IDCNOVA, it's open and available for repost, reproduce, quote or retransmission if clearly stating the source with web link combined.
For more information, please contact justin@idcnova.com