IDCNOVA news:TAIJI Co.,inked an agreement with another two Chinese companies to launch two data centers in Beijing and Chongqing.The total floor space is 67,000 square meters.
According to the details,the site in Beijing is the second customized one for TAIJI in Beijing market.The site in Chongqing is one of the crucial projects locally by the municipal government as the stage II following the previous site singed in July 2018 and completed 95%at present.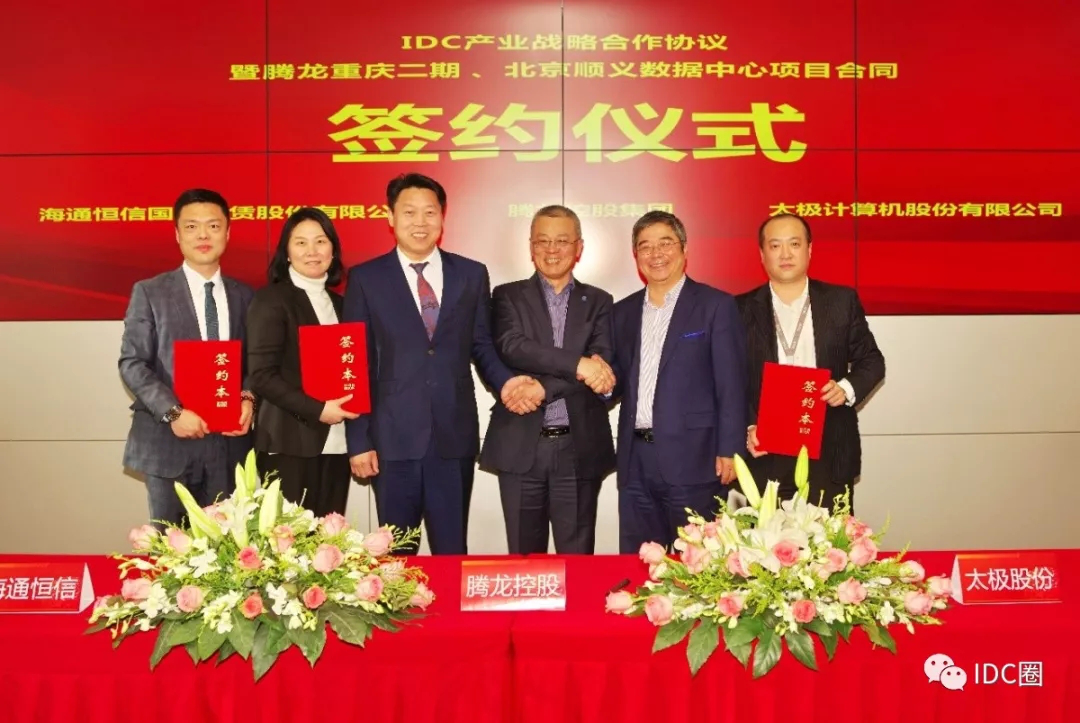 As one of the leading data center contractor,TAIJI performed well upon its experienced designing and planning as well as construction,responsible for the overall implementation of the project to guarantee the smooth carrying out.
Referring to its fast delivery competitiveness,TAIJI established its own managing system consisting of high-level technology,teamed up skills,commercial conditions and product status,standards of delivery,management,interface part and node requirements,as well as backup means of technique,monitoring,purchase and communication,thus TAIJI achieved delivery of 2,000 cabinets within 99 days.
Compiled by China IDCNOVA, retransmission prohibited without authorization.
For more information, please contact justin@idcnova.com