IDCNOVA news:China Jinggong Group(hereinafter referred to as Jinggong)has been approved by the local authority to construct a cloud computing data center in Shaoxing City,East China's Zhejiang Province.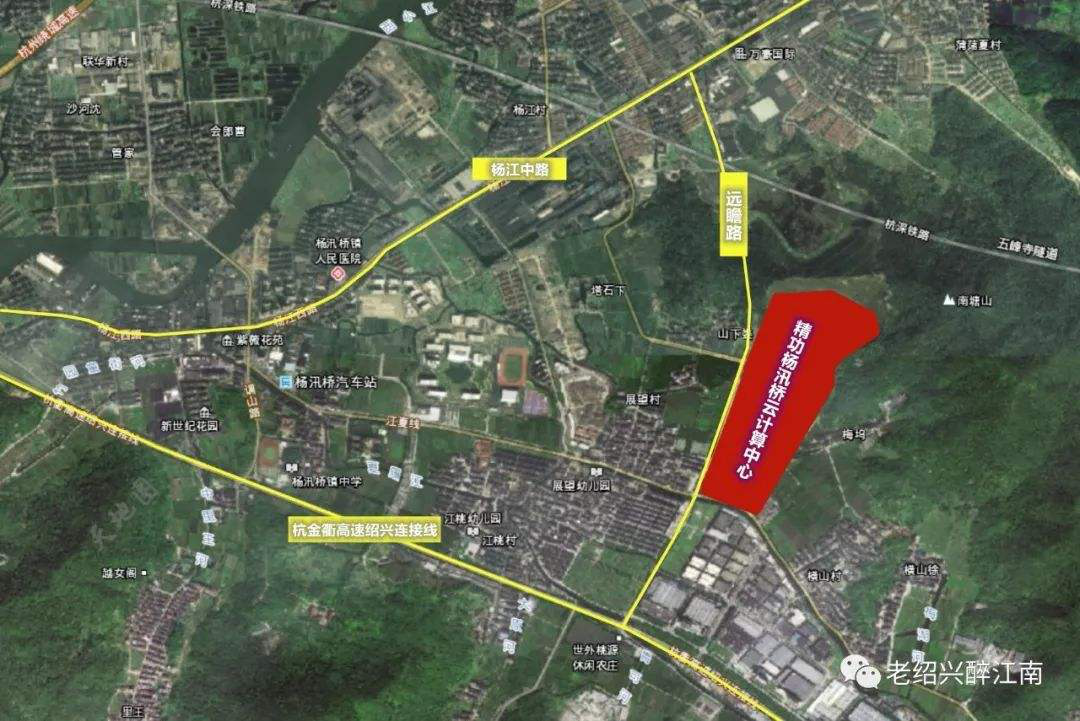 According to the project announcement by local authority,this site will cost 3.85590 billion Rmb,occupy floor space of 180,170 square meters and hold 20,818 cabinets.The construction period is scheduled for 25 months.4 data center rooms and 1 control center will be built up as well as other infrastructure facilities.
As for the launch motive,Jinggong is aimed to expand its business scope to smart city combing big data and cloud computing,resonating the national and local initiative and advocate for informatization strategy,contributing to free flow of various resources regionally for proper deployment and restructuring as well as upgrading.
Compiled by China IDCNOVA, retransmission prohibited without authorization.
For more information, please contact justin@idcnova.com