IDCNOVA news,Alibaba,the Chinese tech giant invested 6.2 billion yuan(around 920.36 million dollars)to construct a cloud computing data center in Hangzhou,East China..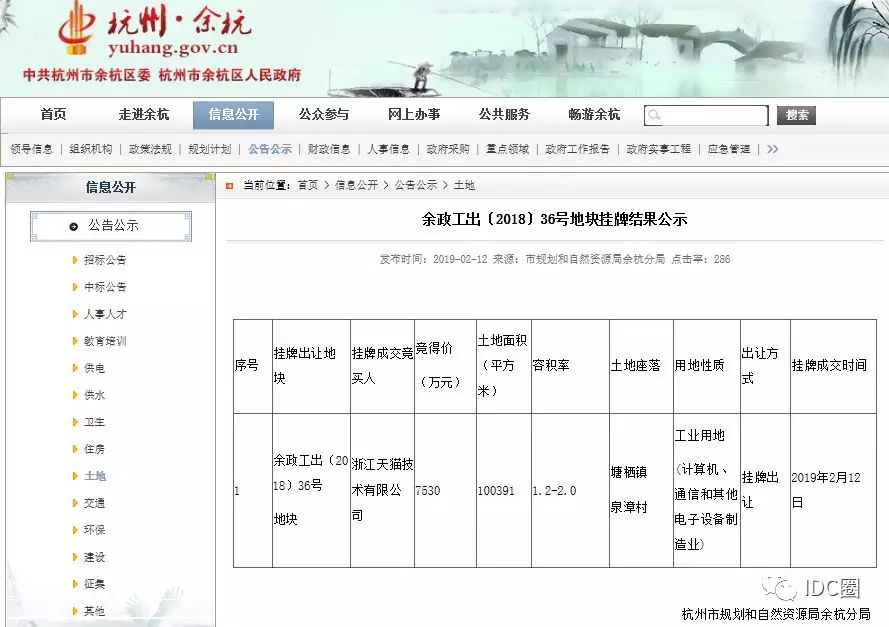 Signed in March 2018,this project is located in the Yuhang Development Zone,covering 100,391 square meters.As the crucial integral part of East China's data center network,the completion of this project will provide the Internet of Everything new world with constant and continuous driving force via its high efficient and energy-saving feature.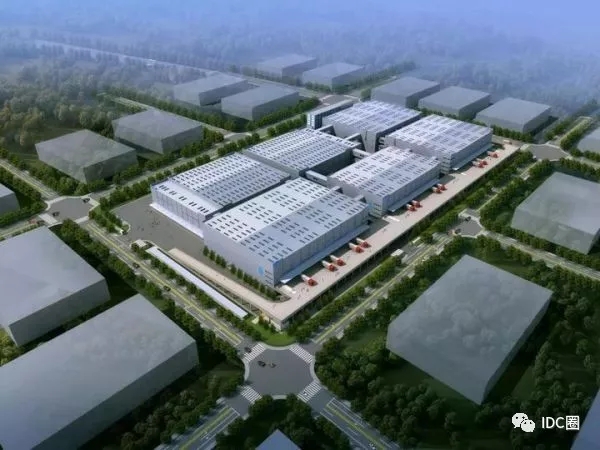 Besides this one,Alibaba launched and started construction another site in Renhe Intelligence Manufacturing Base to deploy 5,100 stacks and meet varied demands of enterprises in terms of cloud computing design and operations.

In the IoT era,data comes into play as the key factor.As the world leading cloud computing and AI company,Alibaba cloud has already provided various products and services covering cloud computing,cloud security,big data,AI,enterprises application and IoT in the aspects of manufacturing,finance,e-government,transportation,medical care,telecommunications,energy and so on,which are stemming from the construction of Alibaba cloud computing data center.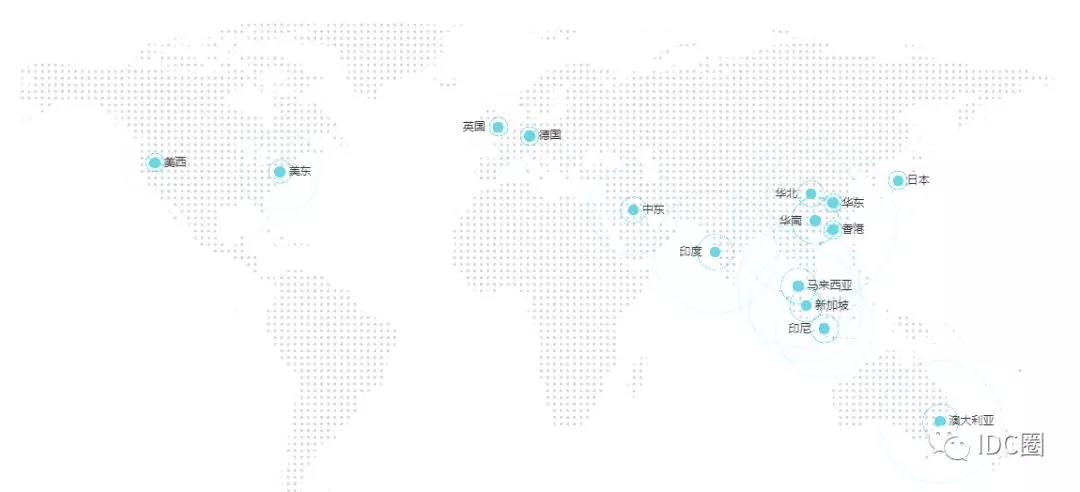 Being the"brain"of big data and cloud computing to support the internet ecosystem,currently Alibaba cloud computing has launched services in numerous countries and region globally,including China(North,East,South,Hong Kong),USA(East and West),Europe,Middle East,Australia,Japan and so on.
Compiled by China IDCNOVA, retransmission prohibited without authorization.
For more information, please contact justin@idcnova.com