There is big money for cloud computing services in Indonesia,and Alibaba Cloud,a subsidiary of Chinese tech behemoth Alibaba Group,opened its second data center in the country–ten months after launching its first–in a race against Amazon,Microsoft and Google to capture a US$400 million market.
Leon Chen,Alibaba Cloud general manager for Singapore and Indonesia,told reporters at the launch ceremony in Jakarta recently that his company had built the second center in response to rising customer demand for greater cloud capacity.
"We doubled our capacity to add more value for companies that have or want to adopt cloud technology,"he said. The second data center gives Alibaba Cloud,as a relatively new player,an edge in the Indonesian market over the big three providers,Amazon Web Services(with a global market share of 41.5 percent),Microsoft Azure(29.4 percent)and Google Cloud(3 percent).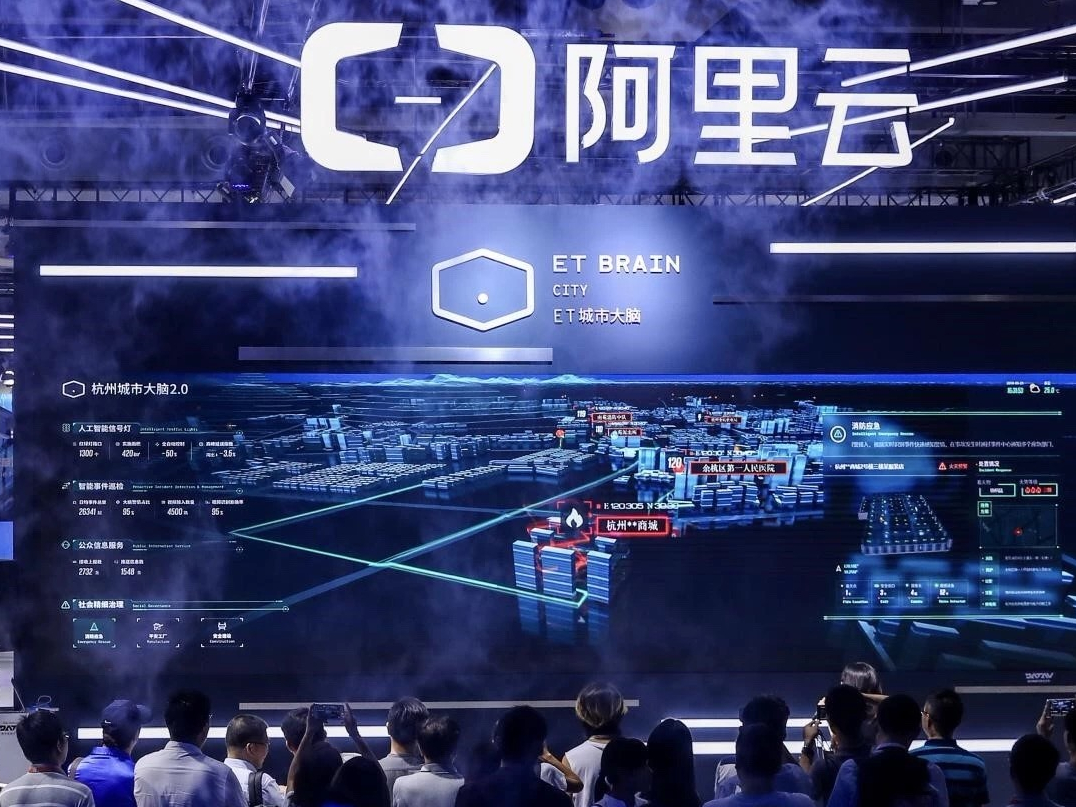 However,the big three have also stepped up their game last year when Amazon Web Services(AWS)opened an office in Jakarta,Google Cloud launched a cloud region,while Microsoft held its promotional Hybrid Cloud Summit 2018.
AWS managing director Ed Lenta told The Jakarta Post that his company was focused on working with local startups,such as homegrown health app Halodoc and blockchain-powered data exchange company HARA Token to drive"tremendous social change.""We want to have local teams,move quickly for customers and really understand their requirements,"said Lenta.
The primary target of the cloud companies are the country's 60 million small and medium enterprises(SMEs).Their preference for public clouds over private clouds is"expected to lead the growth of the Indonesian cloud market,"according to a recent report by market research firm Frost&Sullivan.
The report also estimated that Indonesia's cloud market,valued at$172 million in 2016,would grow to$1.2 billion by 2022. Given the compound annual growth rate of 38.23 percent,Indonesia's cloud market would be worth around$454.3 million this year.
SMEs include startups like business-to-business(B2B)e-marketplace PT Bizzy Commerce Indonesia and B2B technology reseller PT Adfise Teknologi Indonesia.
Adfise's Heru Kusuma Hadi and Bizzy's Faris Baisyir told the Post that their respective companies used the biggest two cloud service providers rather than Alibaba Cloud,because they were more familiar with the more established providers. Familiarity,they said,was important,because it also pertained to cybersecurity,which was their companies'top deciding factor when choosing a cloud service provider.
In a bid to reduce costs,Alibaba Cloud has partnered with PT IndoInternet(Indonet),the country's oldest private internet provider,to distribute the cloud services. Indonet director David Tandianus said the second data center improved business cybersecurity by providing a cloud-based disaster recovery system.
As the name implies,this system essentially allows companies to store sensitive data in two separate data centers,thereby protecting them in case one of the centers goes down."Businesses can,basically,toss their data to the other side if anything bad happens"said David.
Similarly,the Frost&Sullivan report identified demand for cloud-based recovery systems as a key driver for the rapid growth of the domestic cloud market. Information and Communications Minister Rudiantara,in his keynote speech at the launch ceremony,welcomed Alibaba's new data center,saying it would enrich Indonesia's internet ecosystem and thus foster the digital economy.
However,he reminded Alibaba's Chen that the government was also expecting the company to not only build local infrastructure,but also local human resources,particularly digital talents."We welcome foreign tech giants,but they have to add value to the country,"he said.
In response,Chen later told reporters that his company had trained and certified 250 of a promised 300 local cloud-computing professionals by year-end,and that it would be training an additional 200 professionals and students with technology-based businesses in Bali this month.