December 12-13,2018, hosted by the organizing committee of China IDC Industry Annual Ceremony,undertaken by IDCNOVA and CloudBest,the 13th China IDC Industry Annual Ceremony(hereinafter referred to as"IDCC2018")was held in China National Conference Center(aka CNCC),Beijing.
The 2018 IDC International Cooperation Forum(hereinafter referred to as IDCICF)was held on Dec 13,2018. Representatives from Equinix,Singtel,Daily Tech,Aofei Data and other well-known IDC enterprises and guests from home and abroad gathered together to deliver wonderful keynote speeches,talking about IDC industry updates,pulsing the industrial trends,focusing on investment hotspot,conducting in-depth exchange and discussion,sharing opportunities for cooperation and development.
Michael Dong, the global solution architect from Equinix delivered a speech themed with"the current development situation of the global data center in digital economy era",he pointed out that considering the increasing data to handle caused by the accelerating development of globally digital economy,the planning,construction and development of IDC is facing a rare opportunity and challenge.Equinix promotes the concept of edge computing to bring its resources as close to an enterprise's network access point as possible.Such practices are different from the needs of the general global internet companies,Equinix prefers the NPS backbone to retain,while edge computing applied in dial way to access resources,as far as possible transfer application request and result feedback,and in the global platform and infrastructure of the internet implement unified standards,or have the same service level interconnection platform,which guarantees Equinix with unified service standards across the globe to support customer's various and different business development.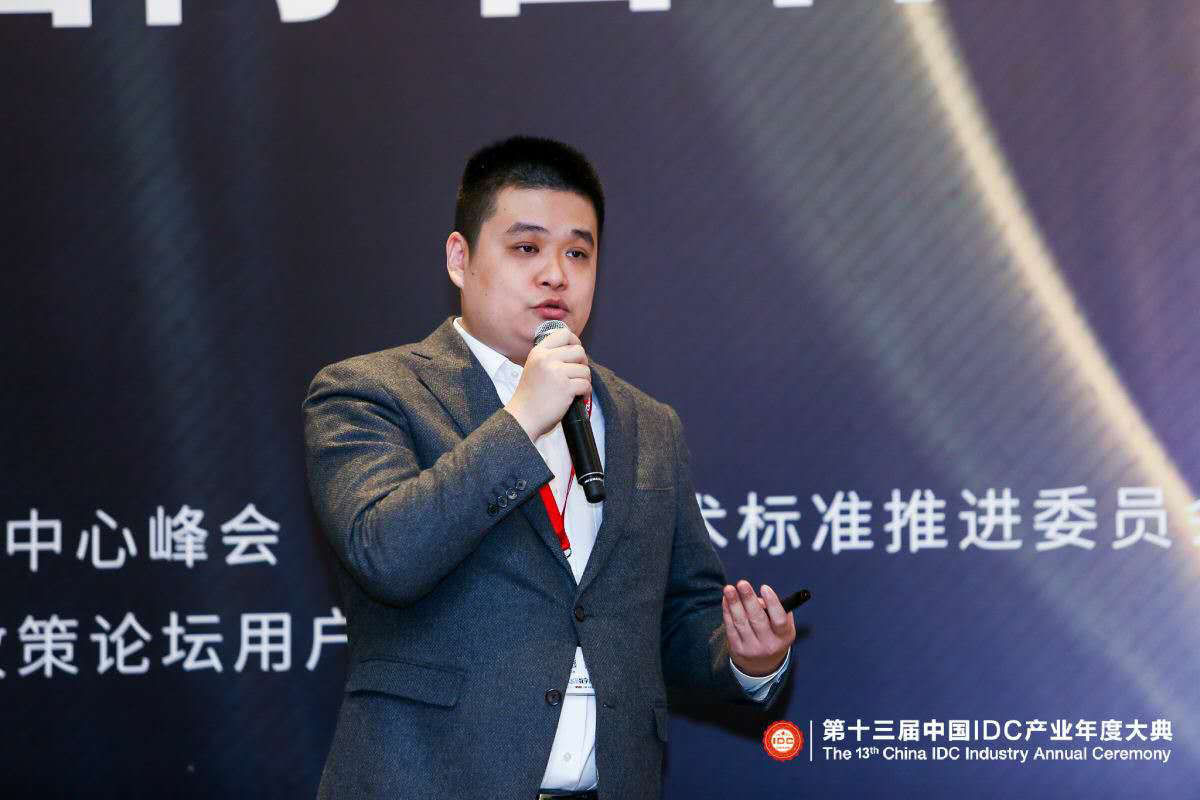 Michael Dong,global solution architect,Equinix
Yang Guang,Vice President from Beijing Daily Tech Technology Co.,Ltd.introduced that Daily Tech is an innovative and integrated service provider specializing in providing Internet infrastructure services.In 2016,Daily Tech led the strategic investment in Global Switch,the third largest IDC company in the world,and strives to become the largest non-operator IDC in the world within five years.
Speaking about Chinese IDC enterprises"going global",Yang Guang holds that the globalization of Chinese enterprises cannot achieve truly without Chinese characteristics.The advantage of Chinese enterprises is to go abroad with a large number of Chinese internet companies.Yang admitted that the route for Chinese internet companies going global is not in accordance with the international first-tier cities,but in accordance with the flow trend of China's economy.To serve China economy,the globalization strategy of Chinese enterprises should be promoted in combination with the"Belt and Road"initiative.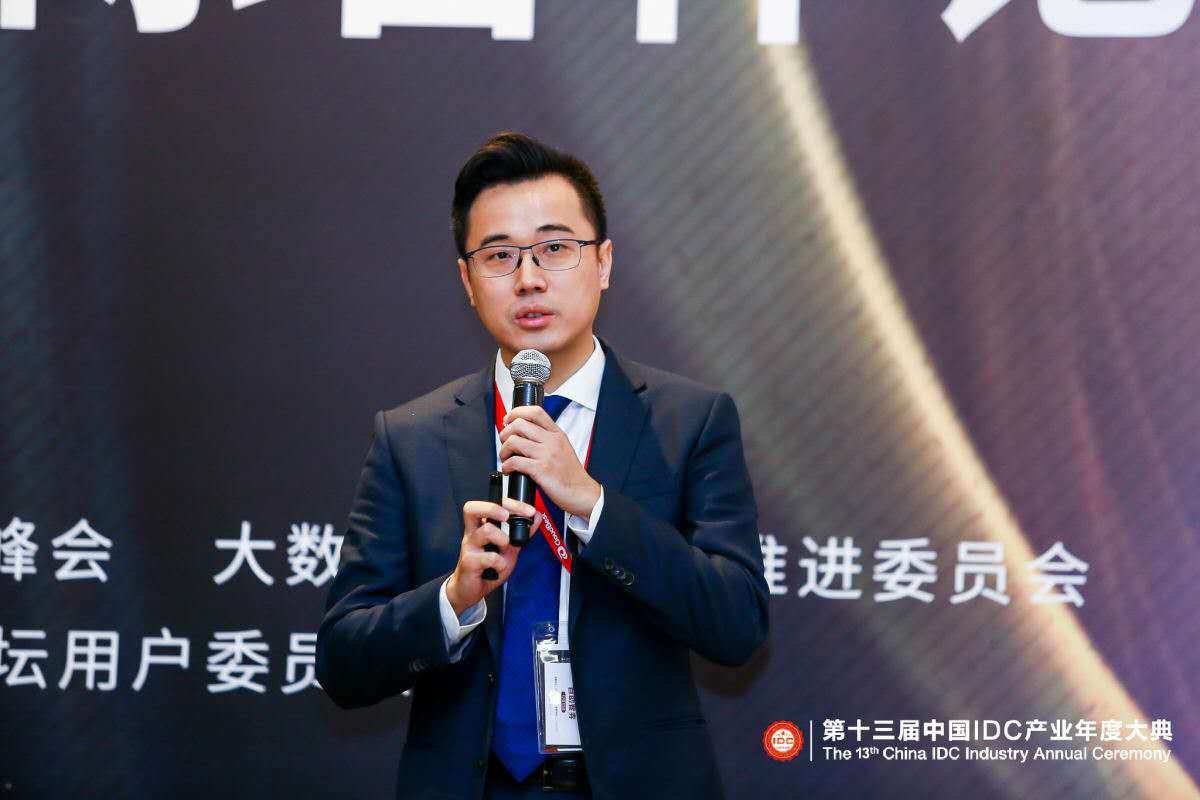 Yang Guang,vice president,Beijing Daily Tech Technology Co.,Ltd.
According to Tim Li,a senior analyst from KZ Consulting(IDCNOVA research center),China's data centers have grown by leaps and bounds in recent years and have become the"second pole"of the global IDC market.Tim considers that IDC belongs to telecommunication services,inevitably being affected by relevant policies.Affected by the strict control of first-tier cities,data center demand will gradually spill over to its surrounding areas.In the past two years,under the guidance of national policies,the number of new machine rooms in Inner Mongolia and Guizhou has been rising rapidly.He pointed out that in the next few years,the IDC market in China will appear the following updates,including:changes in the demand side,the relationship between economic development level and regional layout,the trend of Chinese IDC enterprises going abroad to emerging markets and acceleration of merger and acquisition integration,and so on.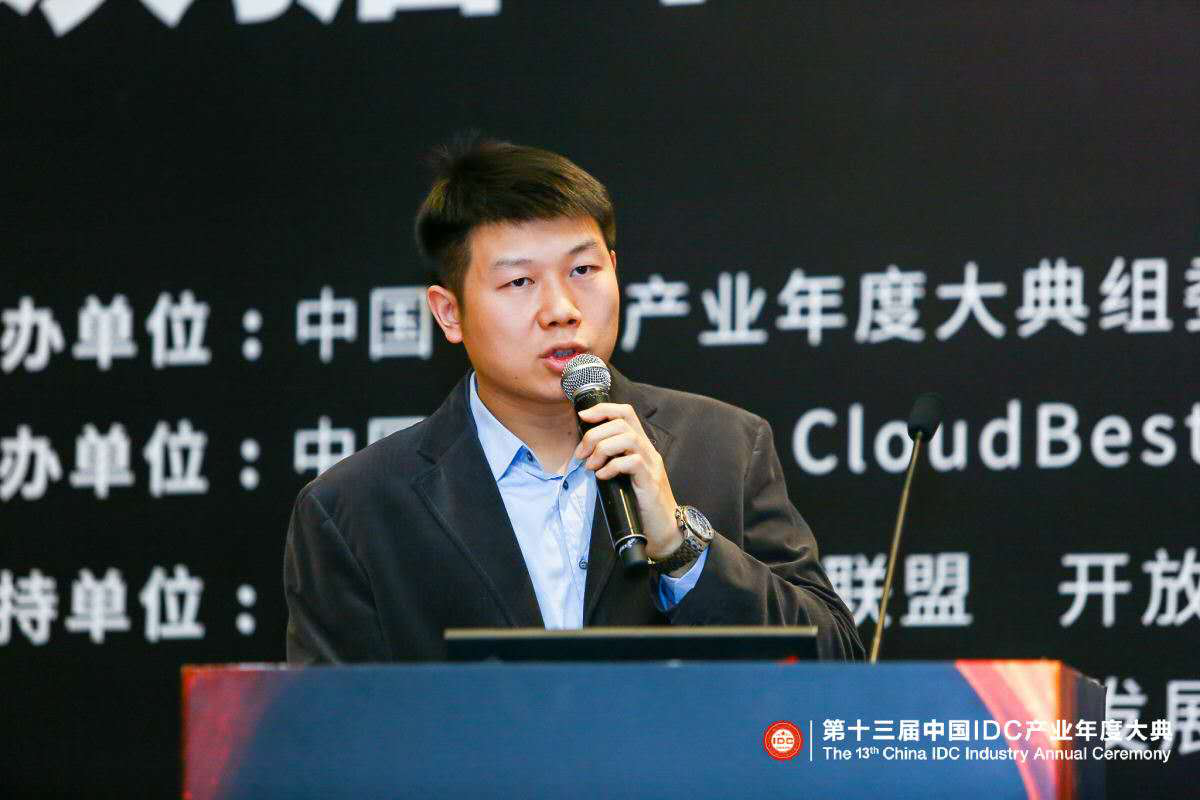 Tim Li,senior analyst,KZ Consulting(IDCNOVA research center)
As an important node of the"21st Century Maritime Silk Road"of"Belt and Road"initiative,the data center market in southeast Asia has ushered in vigorous development opportunities and become a hot spot among emerging markets.Many overseas IDC manufacturers have invested in this area,and many Chinese companies have also taken this place as the first stop for"going global".
Therefore,the IDCICF invited Fu Yufeng,the senior network planner from China Division of Singtel to give a keynote speech.Singtel provides telecommunications services to thousands of companies around the world.Fu Yufeng delivered a speech with the theme of"Relying on Singapore data center to expand your business in southeast Asia".As for going global,he concludes that enterprises focus on:fast access to resources,resource control and flexibility,request for end-to-end guarantee,where the target market is,laws,regulations and policies needed for special attention,requirements for internet and cable connection after going global,whether or not overseas resources existing,or overseas resource demand in the future.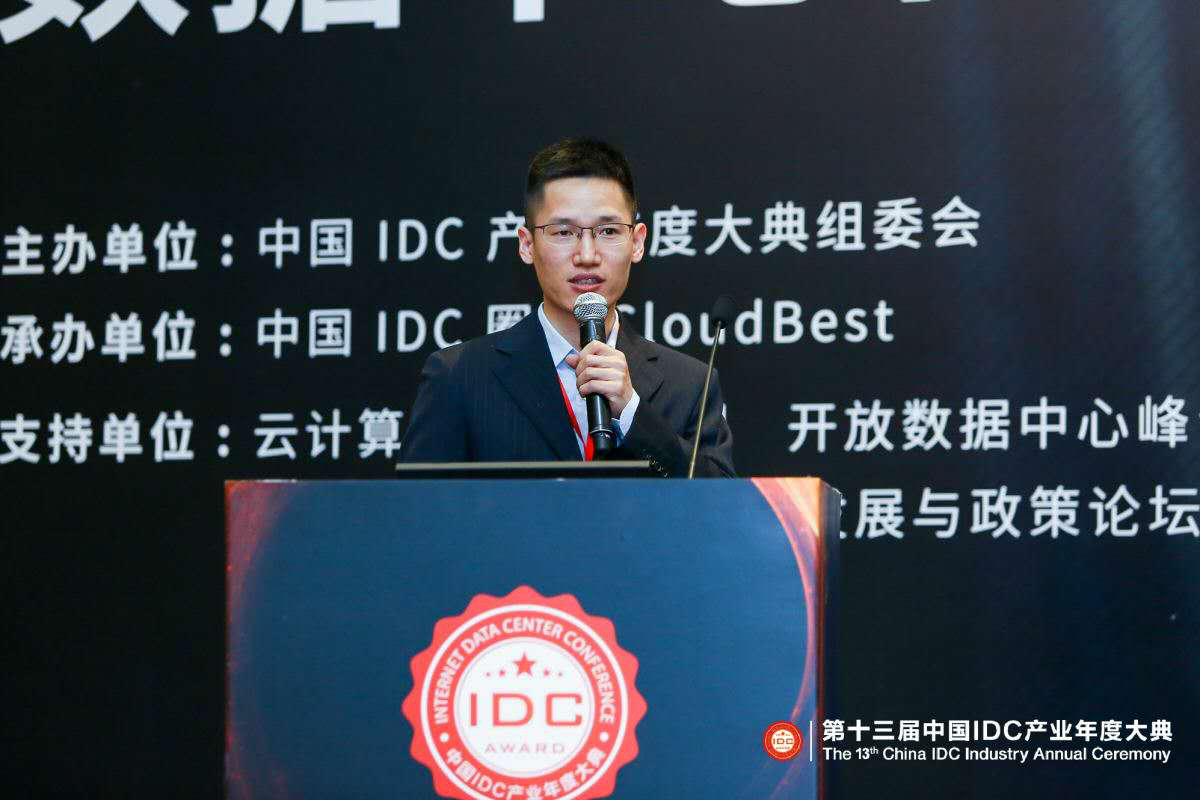 Fu Yufeng,senior network planner,China Region,Singtel
As the host of IDCICF,Yang Peifeng,COO of Aofei Data,made a wonderful sharing themed with"The overseas localization cooperation and operation of Chinese IDC enterprises".Aofei Data has designed and built several self-built data centers in south China,and operates many high-standard data centers all over the country,which has the service ability to cover the whole country.Taking Aofei data as an example,Yang Peifeng summarized the four stages of overseas development for China IDC enterprises,from finding overseas resources upon customer needs,to utilizing existing overseas resources for traffic flow management,to implementing product management based on existing resources and subsequent R&D,to exploring and progressing localization management.Yang stressed that the localization operation stage requires the integration of resources,including some international resources,but also involves the investment of some overseas assets,as well as the overall cross-border scheduling and combination ability.At this stage,the cost structure of marginal resource will continuously decline.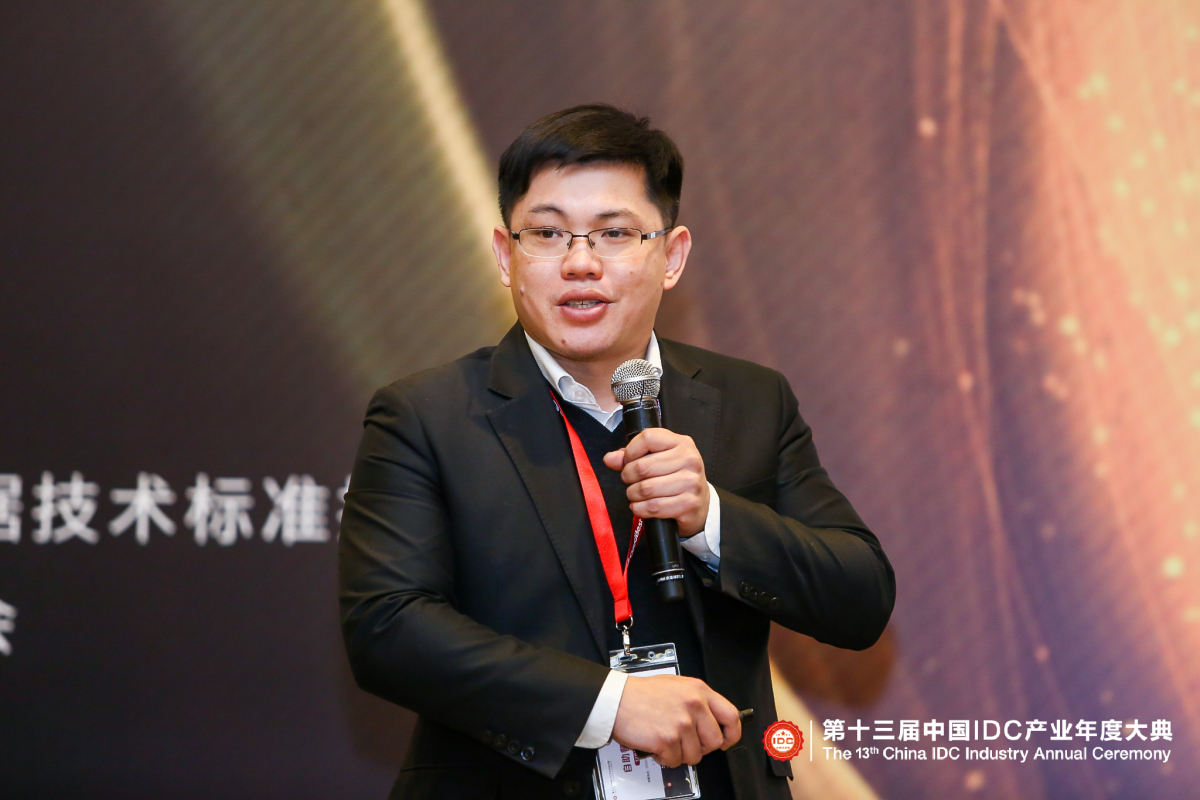 Yang Peifeng,COO,Aofei Data
After the keynote speech,the round table forum themed"International cooperation dialogue on IDC market"was opened.Guests from enterprises home and abroad conducted in-depth exchanges,the participants are:Bellinda Lee,VP Enterprise and Wholesale Business,Telin;Coco Cheng,Business Development iAdvantage;Nigel Wong,account director Colt Technology Services Limited;Yang Peifeng,COO of Aofei Data.The round table forum was hosted by Tim Li,senior analyst,KZ Consulting(IDCNOVA research center).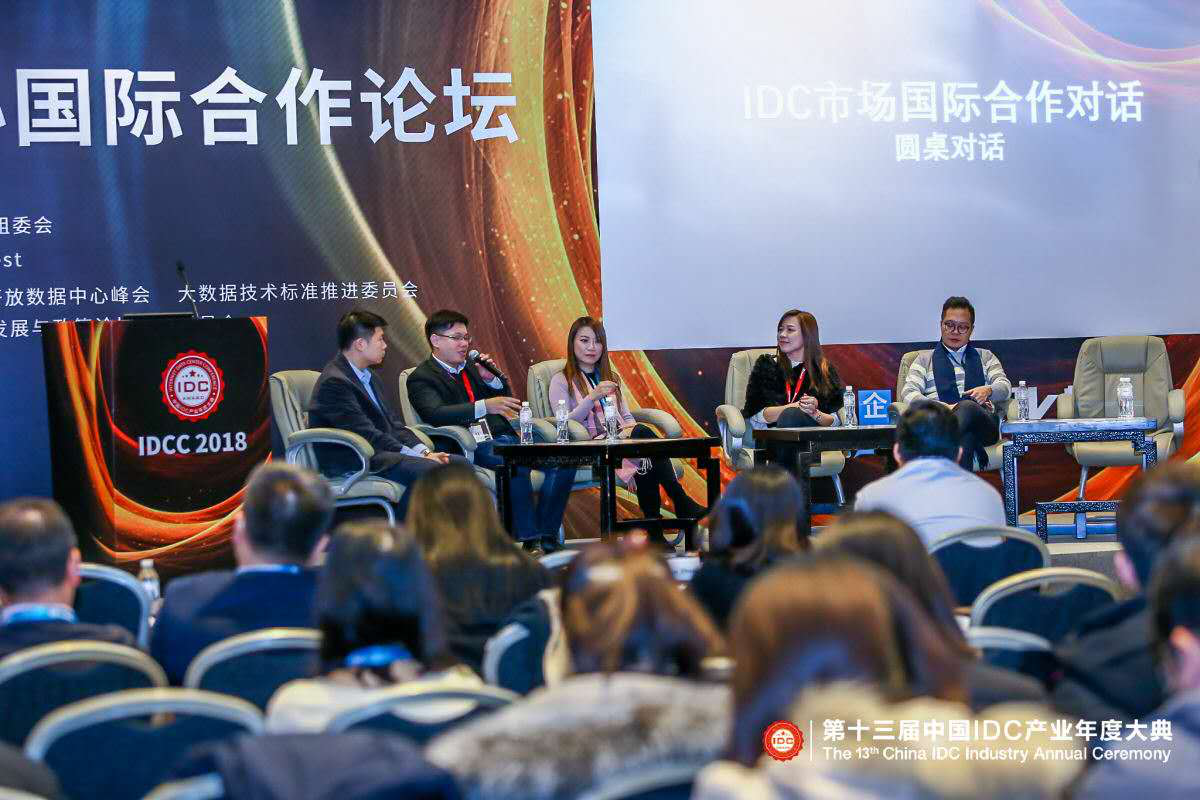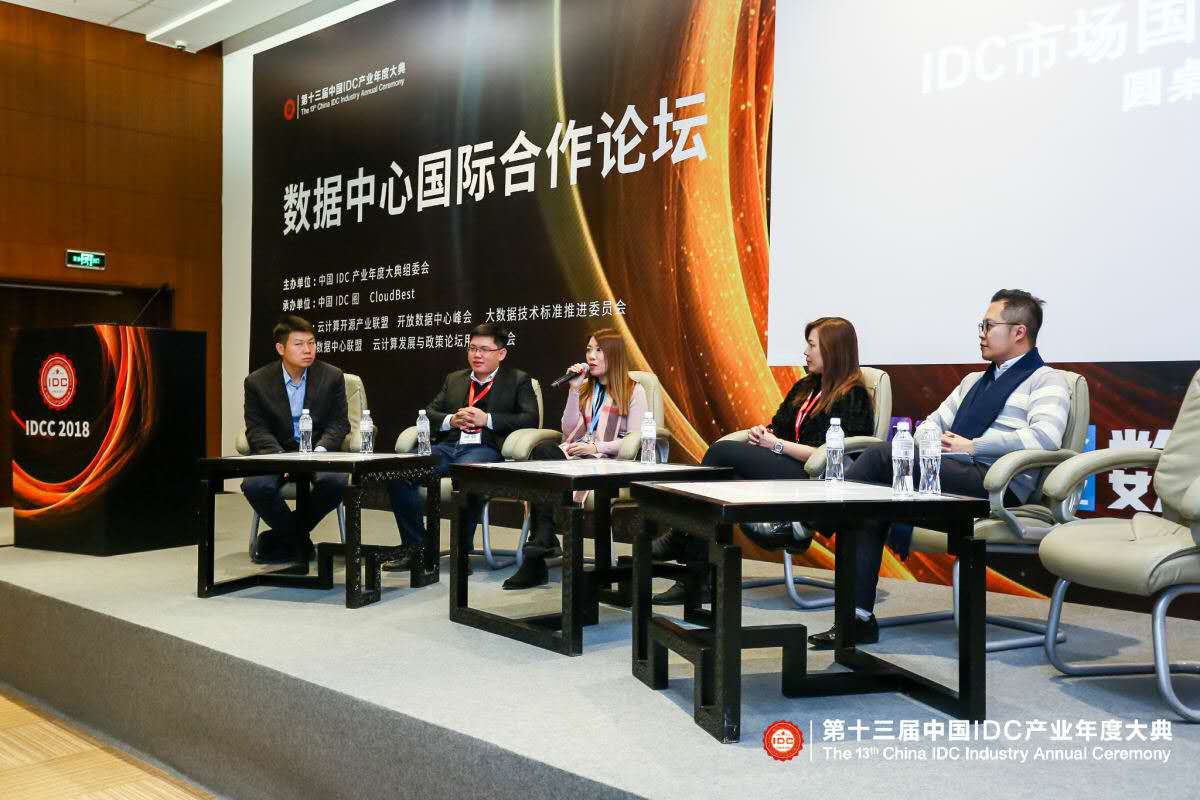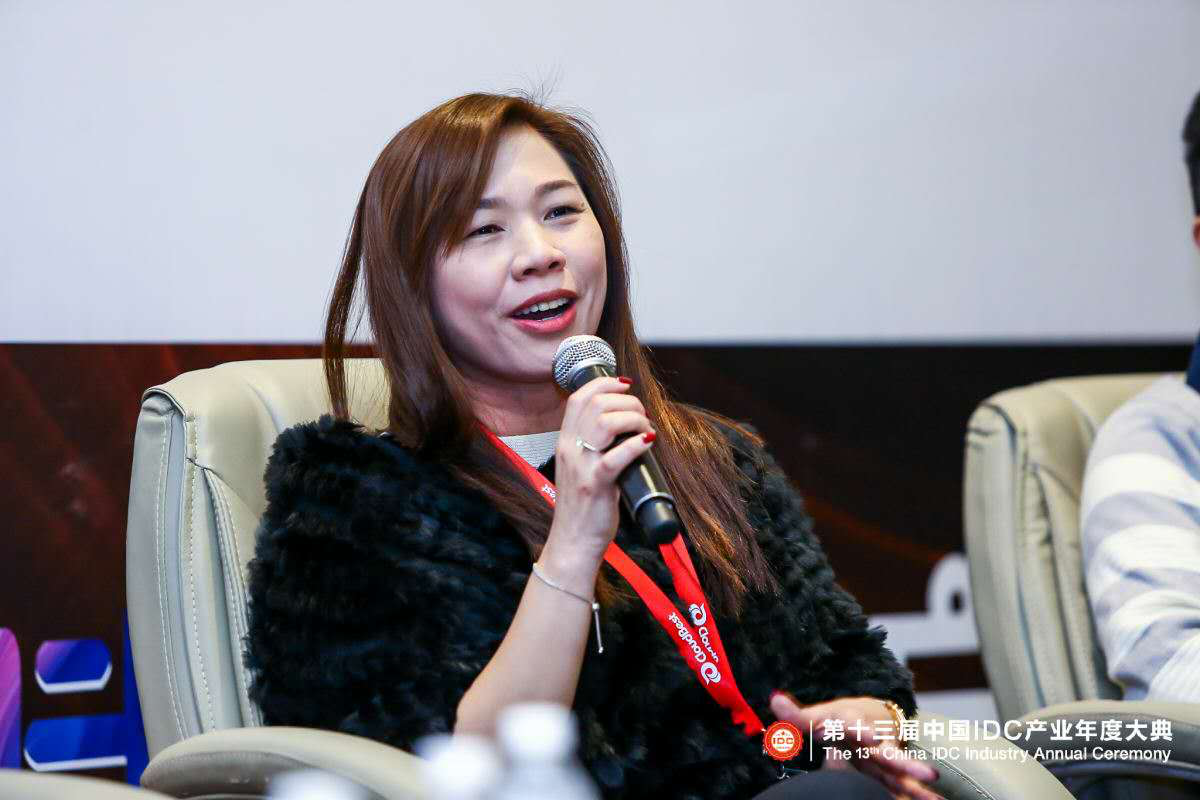 Bellinda Lee,VP Enterprise and Wholesale Business,Telin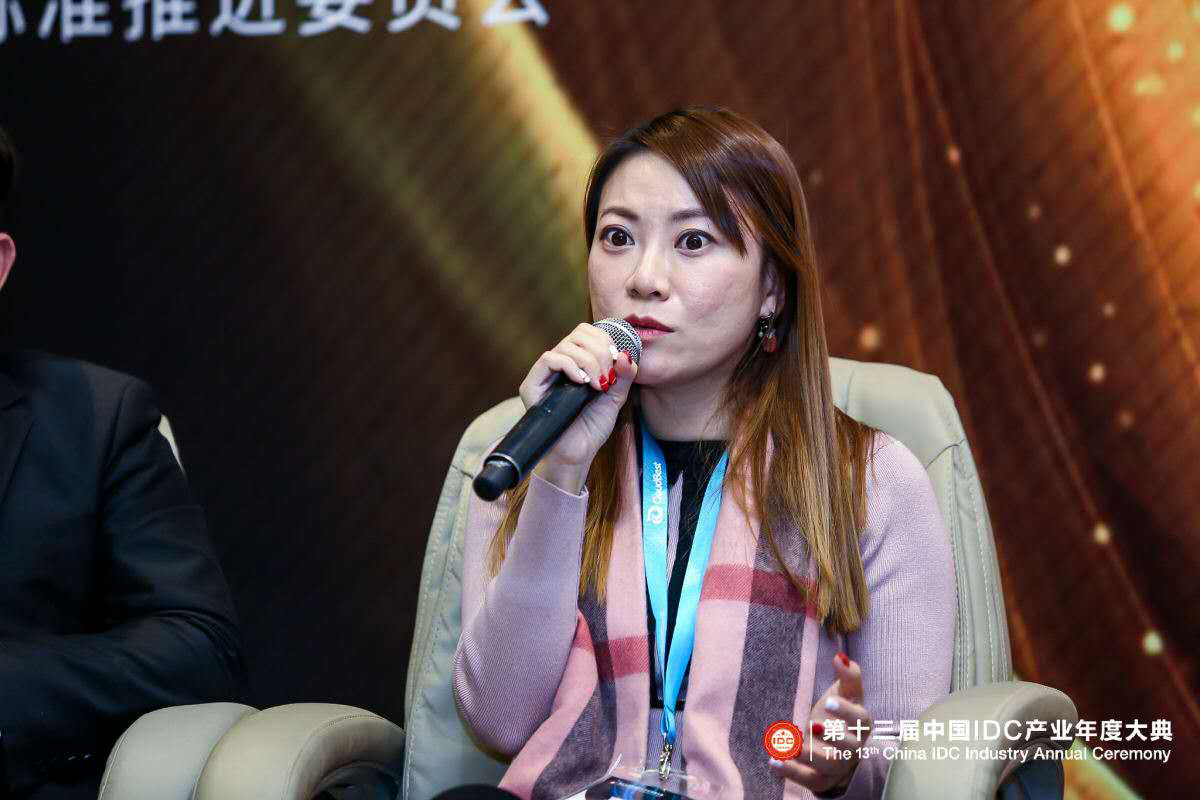 Coco Cheng,Business Development iAdvantage
  Nigel Wong,Account Director Colt Technology Services Limited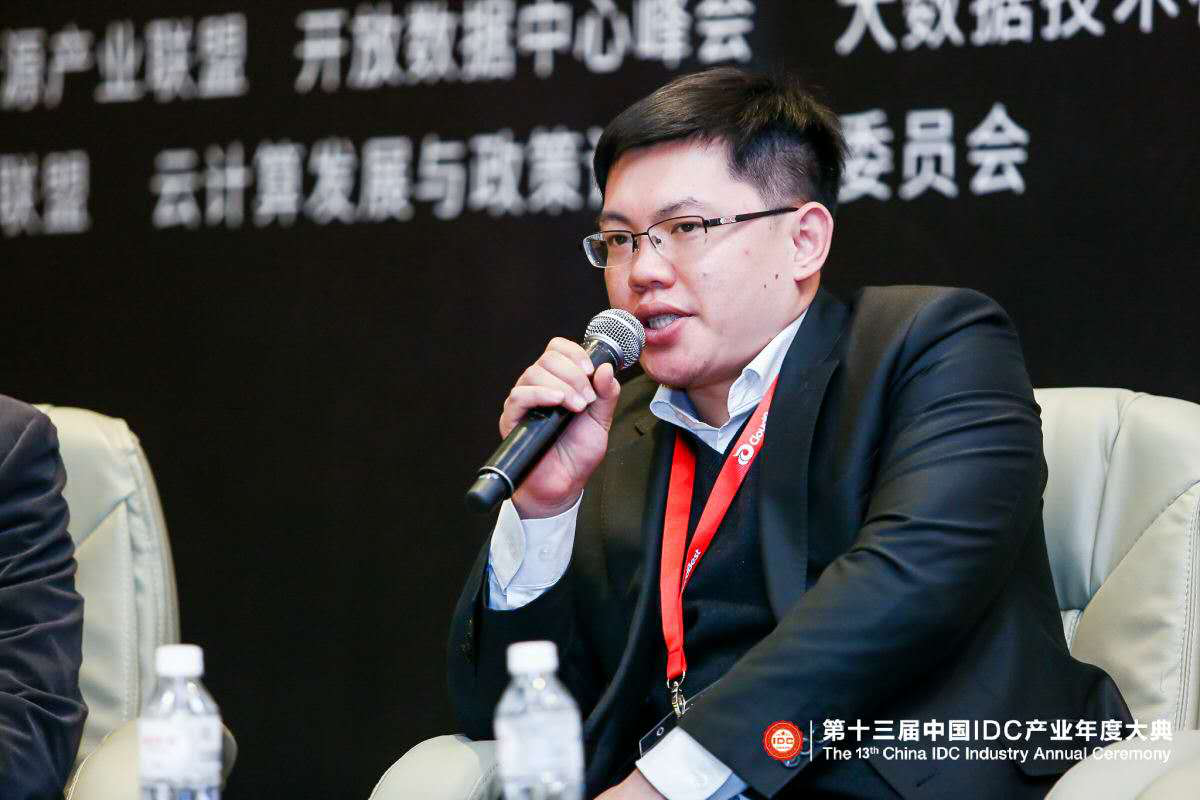 Yang Peifeng,COO,Aofei Data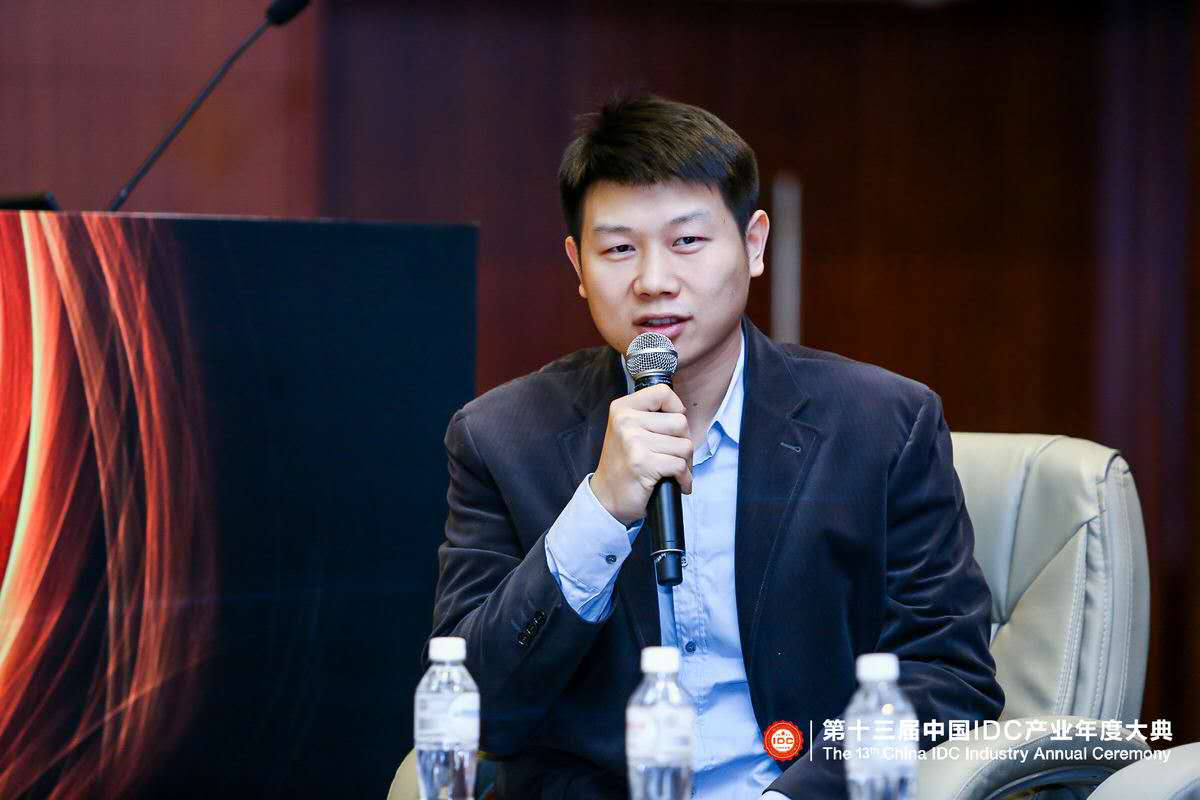 Tim Li,senior analyst,KZ Consulting(IDCNOVA research center)
In order to promote exchanges and cooperation in IDC industry at home and abroad,set up international cooperation of resource sharing and mutual trust mechanism,initiated by 20 well-known IDC enterprises home and abroad including IDCNOVA,21Vianet Group,Aofei Data,Singtel,Telin,Colt,Far Eastone and others,the Association of International Cooperation in Data Centres(aka AICDC)was inaugurated in preparation action for establishment,to promote the normalization and standardization of international exchanges and cooperation in data centers.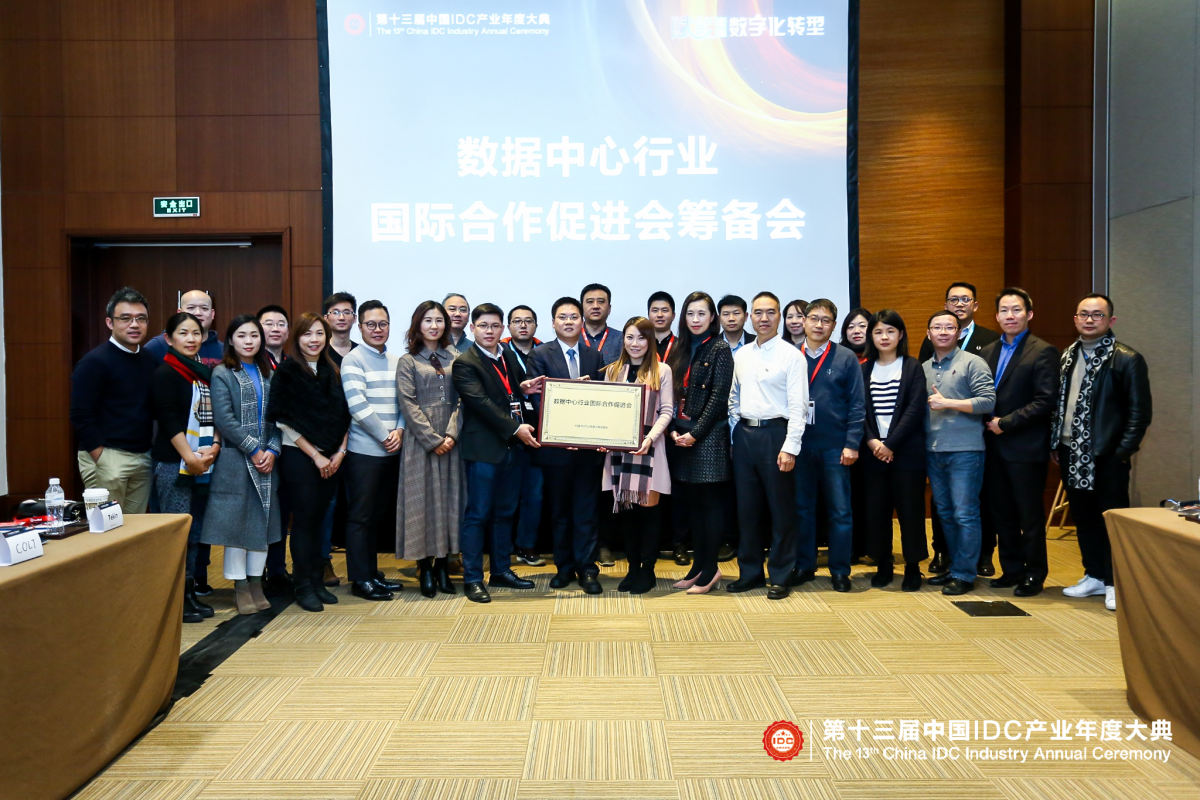 the inauguration and nameplate unveiling of Association of International Cooperation in Data Centres(AICDC)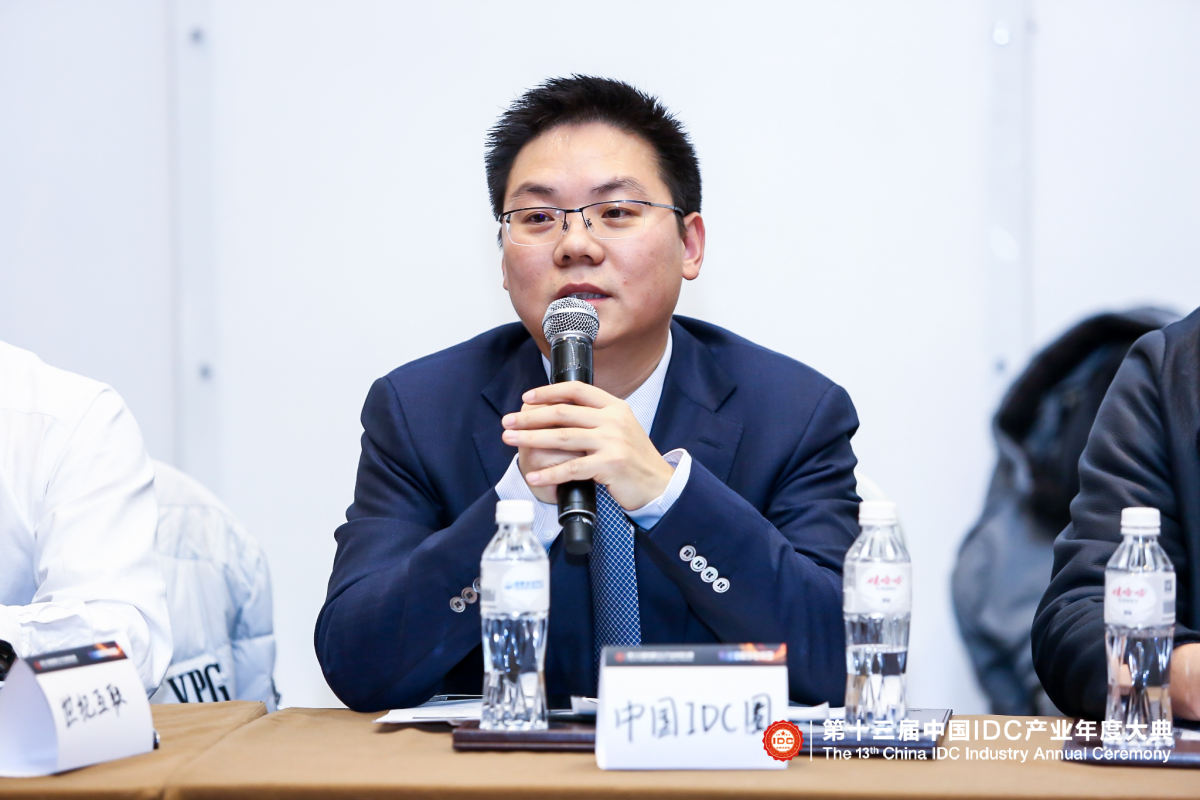 Huang Chao,CEO,IDCNOVA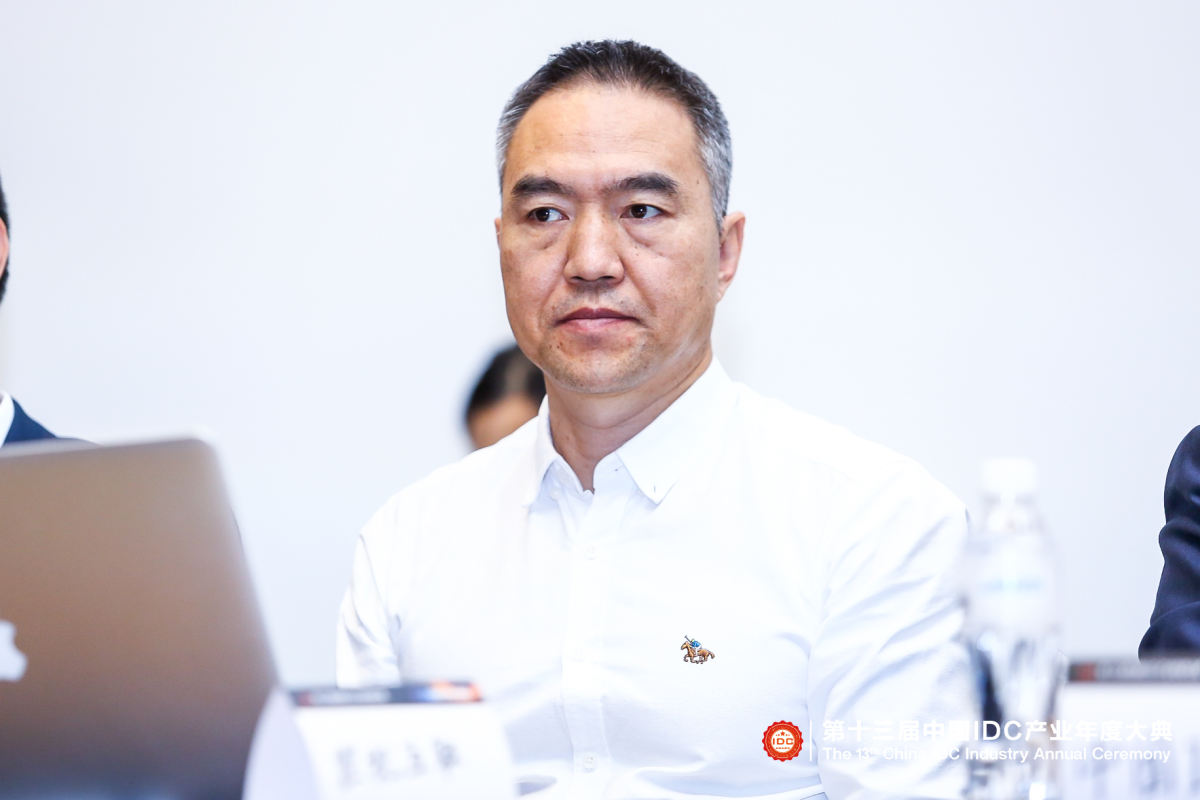 Liu Feng,vice president,21Vianet Group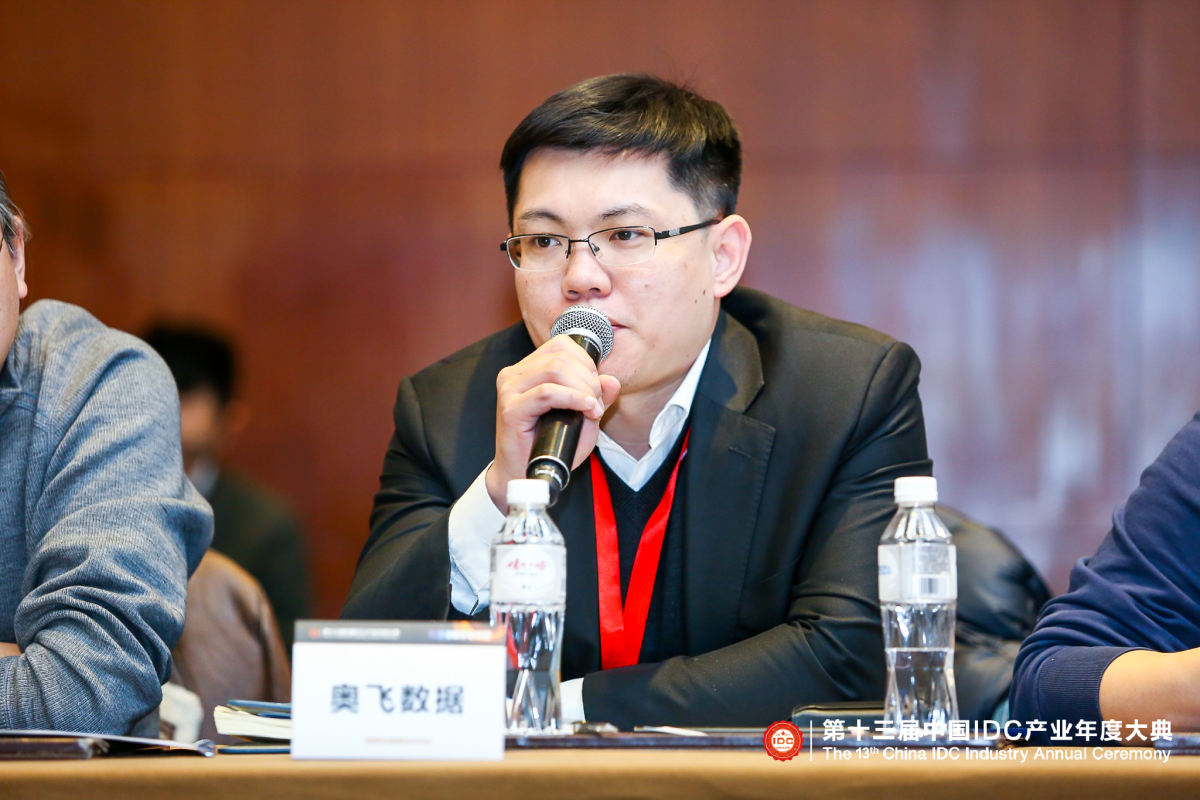 Yang Peifeng,COO,Aofei Data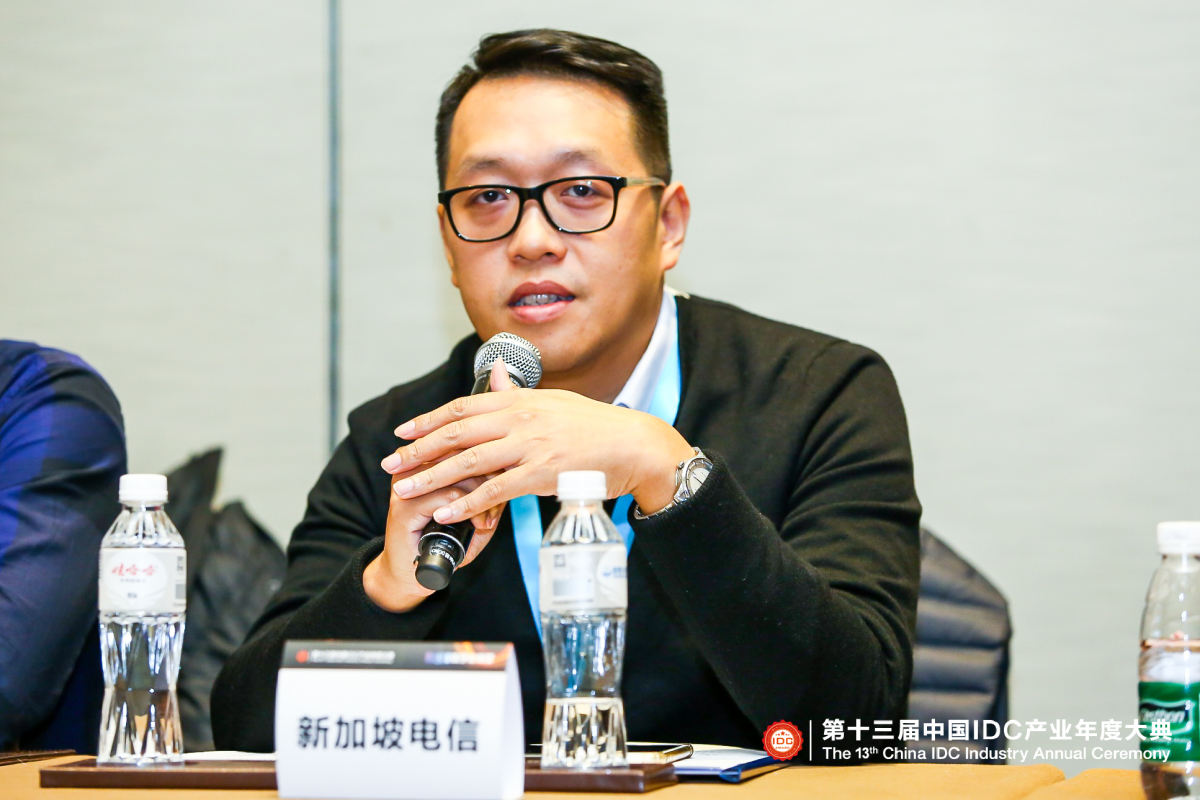 Representative from Singtel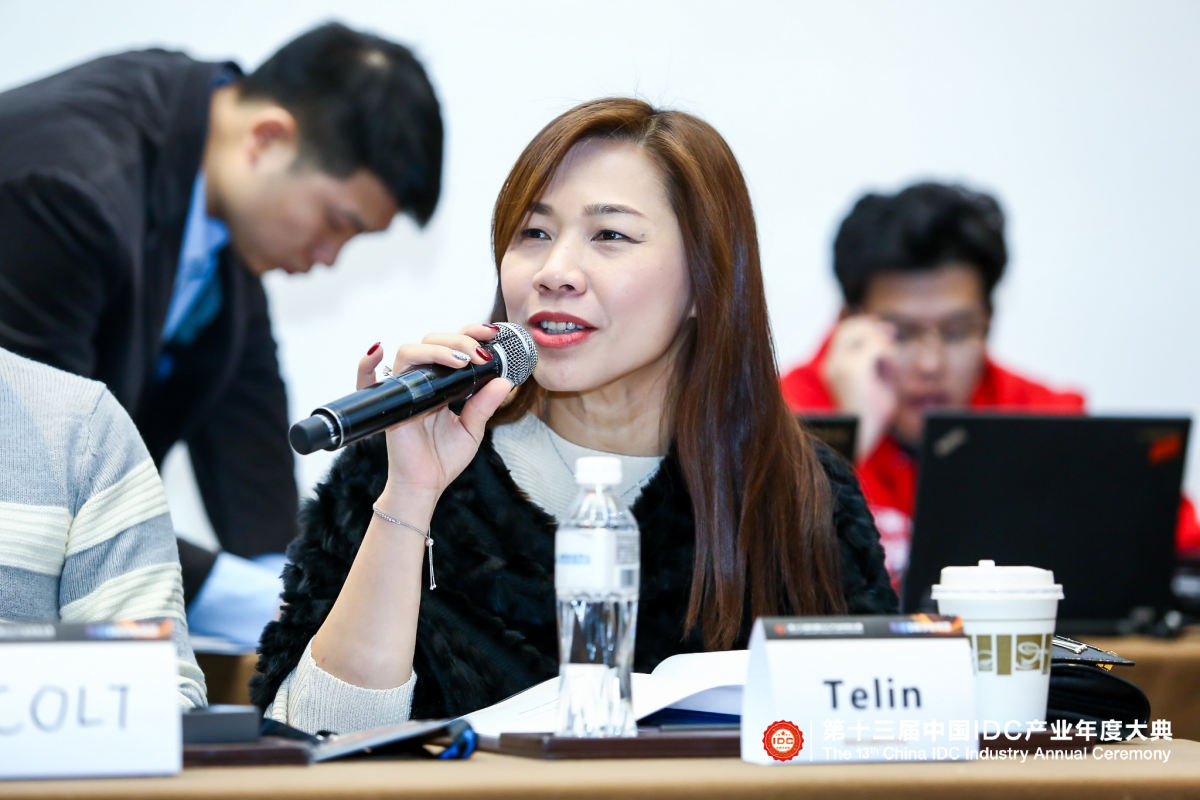 Bellinda Lee,VP Enterprise and Wholesale Business,Telin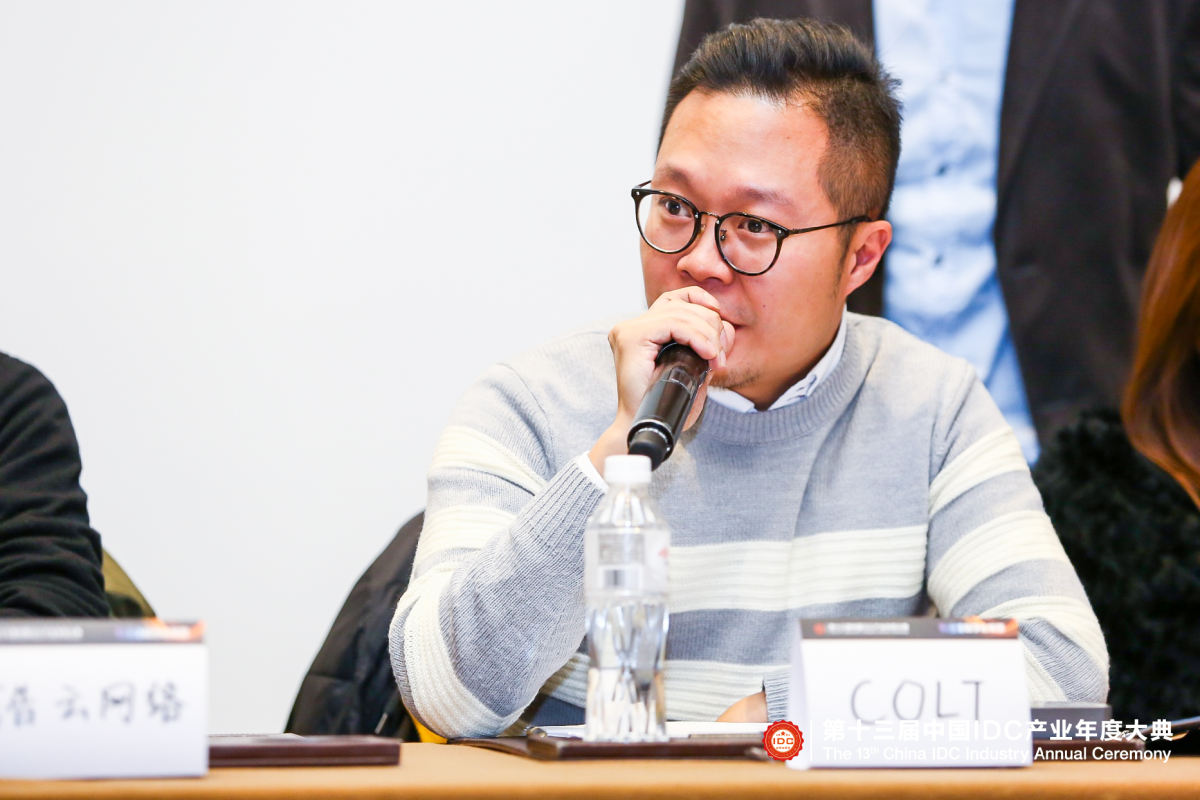 Nigel Wong,Account Director Colt Technology Services Limited
  Representative from Far Eastone
Original article by China IDCNOVA, retransmission prohibited without authorization.
For more information, please contact justin@idcnova.com
For more information on IDC International Cooperation Forum (IDCICF), please contac justin@idcnova.com