In the next 3-5years,facing digitalization,enterprises will either transform or go extinct.To jump over market creation process from zero to one,then the expansion one from 1 to N is inevitable.During that,it's dependant on data center and cloud computing.
Editor's note:
1.During the past 30 years,the internet has developed"from zero to one",and it will continually revolve"from one to zero"in the next 20 years.
2.Data will become means of production.Computing will become productivity.And internet will become productive relationship.
3.New era,new opportunity,digital economy will reshape the world economy,and the latter will form new mode.Not only China,but the whole world is meeting digital economy.
4.The role of data is changing from"tool"before to"productivity",which enables corporate digitalization better.
Digital age is coming.Based upon overall planning of digital perspective,to improve digitalization of various industries,the Chinese government has introduced dozens of national policies,such as<"Broadband China"Strategy and Implementation Plan>、<Guideline on Active Promotion of"Internet Plus"Action>、<National Planning of Informatization Development Strategy>.During the<"3th Five-Year"National Informatization Plan>,it's clearly raised up that to achieve remarkable accomplishments in building up digital China as the the overall target of Chinese informatization.Informatization Strategy,National Big Data Strategy,Internet Plus Planning,etc.,all the above action are forging steady foundation for a digitally strong China.In 2017,the digital economy volume of China has reached by RMB 27.2 trillion,occupying 32.9%of GDP,ranking No.2 in the world.For all the enterprises,digital transformation is overwhelming,which brings both rare opportunity and huge disruptive challenge.
Innovative IDC tech restructuring corporate IT environment,promoting disruptive revolution
On the corporate digital way,it's essential to launch a blending IT environment,plan seamless transfer from tradition data center to cloud adoption and build up corporate data center and IT supporting systems including modes of private cloud,public cloud and blending cloud.Enterprise's cloud adoption of acts as an important channel to achieve digitalization and rejuvenation.The mass application of cloud computing will greatly reduce the informatization cost of enterprises,assist them to grasp digital capabilities fast and achieve innovative,transformative development.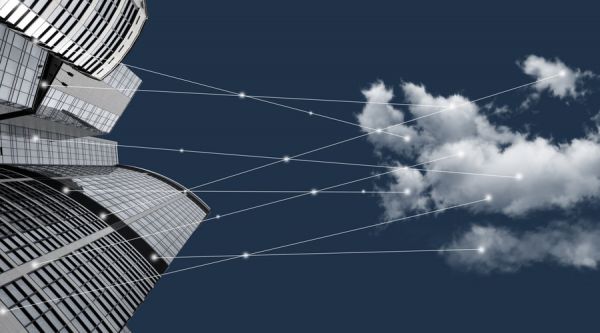 In the digital age,as the key carrier bearing cloud computing and future business development,data center is infusing enterprises new potential energy in terms IT infrastructure,digitization of industries and businesses.At present,IDC technology needs to meet demand like trouble removal,structuring design,performance optimization and so on,thus it can provide indispensably technical support for enterprises researching opportunities and threats of digitization,digital capabilities and gap,as well as digital integration capabilities.

That the urgent demand on digitalization is accelerating the fast development of IDC industry.The Chinese IDC market is increasing at high speed.Besides the relatively larger IDC service provider,internet tycoons like BAT and other companies from tradition industries,all need sufficient and cheap computing resources,dilatation-easily and allocation-on-demand data centers,which accelerates business transition or expansion,thus a"trans-boundary boom"is heating up in IDC market.
Role transition:from"tool"to"productivity"
Nowadays,data center is changing from"tool"to"productivity"to enable corporate digitalization better.Driven by the digitalization process,IDC industry is stepping on ts transition way too.Now,it's actually hard to define the boundary of tradition IDC for enterprises.IDC technologies are blending into corporate operation and maintenance more deeply,to provide new pivots for business innovation or industry upgrading.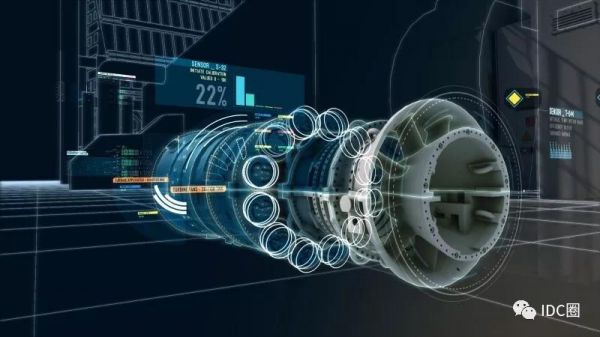 By application of big data and AI,data center can achieve corporate operations more intelligently and efficiently,solve efficiency problems at each segment during operation and maintenance,totally improve operation and maintenance management quality of IT system and business.Taking"one time procedure on-site"from China's eastern Zhejiang Province as example,through cloud computing and big data,residents of Zhejing can search for social security and accumulation fund,driving license reapply and renewal,departure and entry certificate application,etc.,legal bodies of enterprise can achieve business registration electronically all the process and movable property mortgage registration one-time-completion on-site,etc.,thus government affairs are become convenient and efficient.Indeed,the above examples are everywhere.

In the future,more and more vague for boundary of IDC
Enterprises will develop and expand more to IoT and edge computing constantly,which will certainly go beyond the boundary of traditional enterprise data center.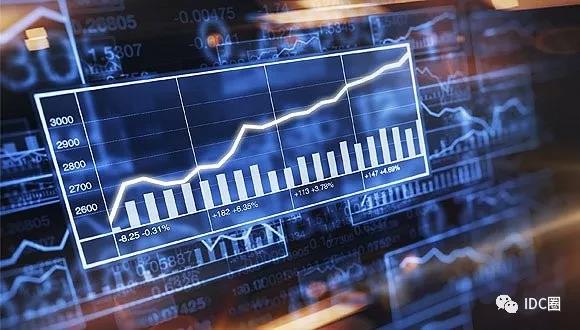 In the future,data center volume will develop towards large-scale and ultra-large type with centralized feature;edge computing will also become the key part;hosting data center is getting favor from more and more enterprises.Integration trend of data center products is intensifying.HCI,modularization data center and management software have brought about new opportunities.Green energy-saving technology including low power consumption,VR and proactive electricity-saving all achieved rapid development.
Opportunity outweighs challenge,thinking affects digitalization success
Besides digital capabilities provided by IDC,innovative capabilities are essential during corporate digitalization.Only with innovative thinking,the traditional industry can make use of IDC technology,to achieve disruptive revolution in terms of industrial layout and chain as well business mode,accelerate transition and upgrading of tradition industry.At present,there are two major obstacles for the Chinese corporate digitalization,one is the lack of innovation,which is more notably in SOEs in particular,where institutions limit innovation;Second,due to the shortage of talents,it is difficult for traditional enterprises to retain technical talents,which makes it difficult to carry out digitalization and shows the indispensability of innovative thinking.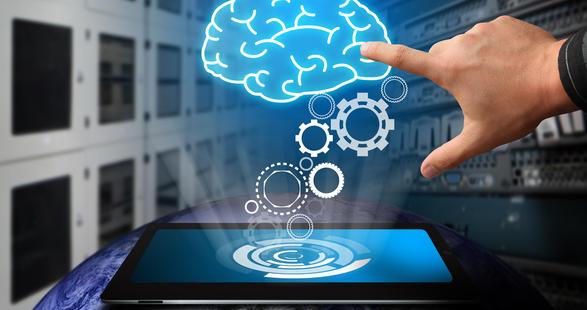 How to break through hindrance of high energy consumption to data center?How to avoid data security problems of private and public cloud services?How to cope with the increasing load of data and flow?How to continuously optimize user experience and realize intelligent operation?How to improve IT operational efficiency and ensure business continuity?How to cultivate exclusive talents for digital business...This series of questions are also challenges in the practice of enterprise transformation--fortunately,you will find answers at the annual China IDC industry ceremony.

In the next 3-5 years,facing the digitalization trend,enterprises either transform or go extinct.To jump over market creation process from zero to one,the expansion process from one to N is unavoidable to undergo.During that,it's dependant on data center and cloud computing.Themed with"Enabling corporate digitalization",the 13th China IDC industry annual ceremony will continue to focus on industry hot spot,discuss data center,cloud computing,big data,AI,blockchain,and other cutting-edge technology,to set up efficient communication and exchange platform for IDC enterprises,telecom operators,internet companies and IT companies,to promote the healthy development of China IDC industry,accelerate digitalization process of Chinese enterprises.
With 12 years'history,the 13th China IDC Industry Annual Ceremony(http://idcc.idcquan.com/)welcomes you during Dec 11-13,see you!
Compiled by China IDCNOVA, retransmission prohibited without authorization.
For more information, please contact justin@idcnova.com