Towngas Telecommunications Company Limited (TGT)
名气通电讯有限公司
https://www.towngastelecom.com/
As a wholly owned subsidiary of The Hong Kong and China Gas Company Limited,Towngas Telecommunications Company Limited (TGT) has long garnered an undisputable reputation for its pragmatic approach to quality services.

Being a carrier-neutral telecommunications service provider,with the advantage of the advanced Glass-In-Gas(GIG)techniques from Europe,TGT,is best known as the provider of high-end telecommunication infrastructure and quality network solutions in Hong Kong.TGT is the choice of various renowned corporations,international network service providers,and professional clients in the provision of bespoke,low-cost and highly efficient services.As an industry pioneer,TGT has been devoted to drive industry development by advocating innovative applications for telecommunications industry and gas industry.TGT's"Technical Standards for Laying Fibre Casing Pipe in Gas Pipeline"successfully obtained the approval from China Gas Association,lays a foundation of technical and applied research on safety monitoring of gas pipeline.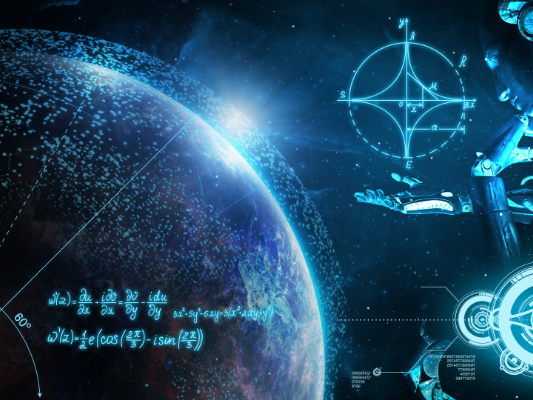 Founded in Hong Kong, TGT has expanded its business to Mainland in 2007 and now has established 17 joint venture companies in Hong Kong and Mainland in total.With the advent of the"Big Data"and"5G Communication"eras,there is high demand for data processing and information technology where TGT's data centres have developed as the results of the immense market demand.The company currently establishes 7 large scale networked data centre halls in Hong Kong and Mainland which can accommodate up to 30,000 server racks.
Hong Kong and China Gas Company Limited Managing Director,Mr.Alfred Chan Wing Kin,announced the tremendous achievements of TGT over the past years at their 10 years anniversary ceremony.
Sprang from the same origin and closely intertwined.
As the oldest public utility in Hong Kong,Towngas has a leading position in the energy industry of Mainland.In recent years,Towngas has been benefited from the traditional businesses such as gas,water and new energy.While maintaining its original business,Towngas has been expanding its investment and development in the Emerging Businesses.Towngas's Emerging Businesses,made up by TGT and other 3 subsidiaries,is the breakthrough of Towngas from its original business.Relying on the large gas pipeline network resources from Towngas,PE pipe system design,construction,operation,maintenance and other aspects from G-Tech Piping System Company Limited(G-Tech)can provide professional solutions and products.Riding on the advantage of the colossal gas pipe network and synergising it with the advanced Glass-In-Gas(GIG)and Glass-Along-Gas(GAG)European technology,TGT has been installing optical fibres within and along pipes and able to provide customers an economic and efficient network communication services.Running on TGT's reliable and world class cloud platform,S-Tech Technology Holding Limited(S-Tech)'s innovative development of the cloud-based solutions could truly help customers to build and keep their digital applications running in a highly secured and effective way.By the smart gas meter developed by M-Tech Metering Solutions Company Limited(M-Tech),clients are able to do online payment easily.Four companies complement each other,covering the end-to-end process of gas business.They are not only helping the development of Towngas in the emerging areas,but also creating greater synergies for customers.
Looking ahead to the future,by providing excellent services,TGT will continue to leverage its own technology advantages to further help customers for digital transformation.