Guangdong He-One New Material Research Institute Co Ltd

广东合一新材料研究院有限公司
Guangdong He-One New Material Research Institute Co Ltd(广东合一新材料研究院有限公司)(hereinafter referred to as he-one)was registered in Huangpu District, Guangzhou City in October 2015.It is a service provider and product development manufacturer focusing on thermal management and thermal control system solutions based on the technology of superconducting thermal materials.It is a key project introduced by Guangdong Province.In 2016,it was identified as"new research and development institution 2016-2018 of Guangdong Province"by the Provincial Department of Science and Technology.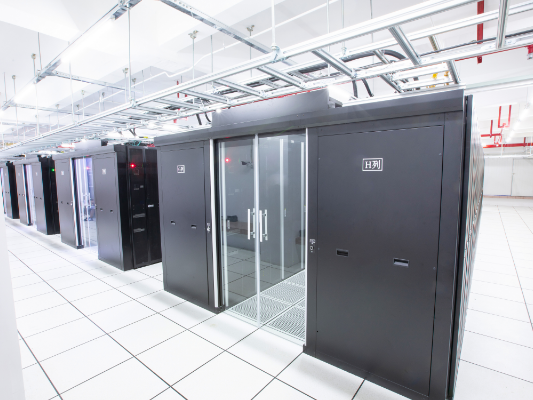 The integrated superconducting thermal materials of he-one have good engineering adaptability and can be applied in many fields, such as data room, medical treatment,lighting,new energy,electric power,electronics,transportation and household appliances.In line with the development strategy of national defense first and civil-military integration,the thermal control system products developed by the company have been applied in both civil and military fields,among which civil directions include green data center,heavy frequency magnet cooling,high-efficiency energy-saving high-power LED lights,etc.Military direction includes nuclear reactor passive safety protection,military shielding cabinet,radar,etc.
He-one is a high-tech intensive company,which has applied for nearly 180 national patents,and has passed the certification of ISO9001 quality management system,ISO14OO1 environmental management system and intellectual property management system.The"high-power LED industrial and mining lamp"independently developed by the company won the major scientific and technological achievements of guangdong province in 2016.The"all-heat recovery air conditioner"was recognized as a high-tech product in 2016,and the"chip-level precision spray liquid cooling data center"was recognized as a high-tech product in 2017.
We are committed to become the world's leading thermal control research and development leader,in line with the concept of science and technology to serve the country,and the"integrity,pragmatic,dedication,innovation"as the basic idea of business development.