2018-2019 Shanghai Internet Data Center Market Report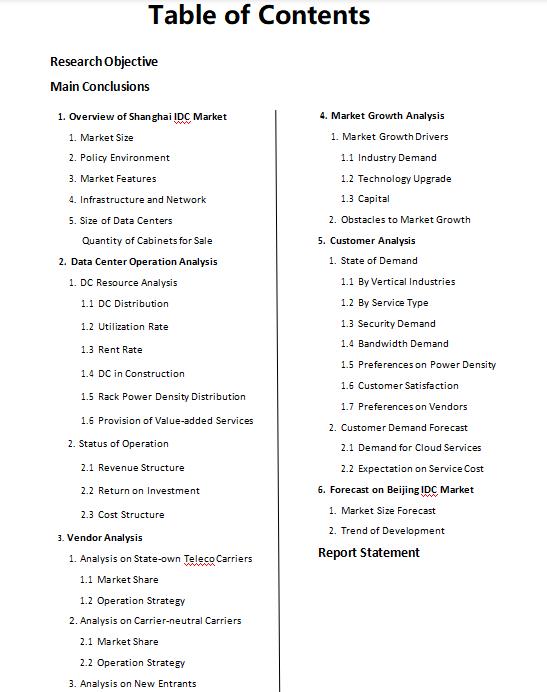 Market Size
Driven by the booming of online gaming and cross-border e-commerce, Shanghai IDC market reached a size of 8.X billion Chinese Yuan in 2017, with a year-on-year growth of 2X.X%.
Figure 1: Shanghai IDC Market Size (2013~2017)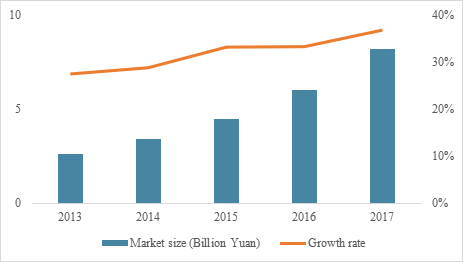 Features
By December 2017 there are XX data centers and 7X thousand cabinets in operation in Shanghai, most of which are located in XX district. State-own telecommunication carriers are the dominant players in DC resources while leading carrier-neutral vendors concentrated on upgrading their facilities to acquire finance and MNC customers. In September 2017, Sinnet opened up its Jiading DC, which was the first UPTIME TIER Ⅳ accredited DC in the region.
Figure 2: Distribution of Cabinets by Vendor Type in Shanghai (2017)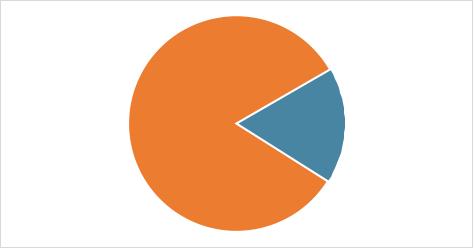 Figure 3: DC distribution in Shanghai (2017)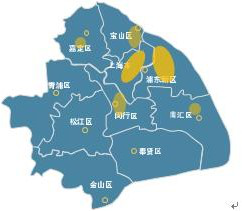 The policy to promote green DC in Shanghai has come into effectiveness in 2017 and the power consumption efficiency of major DC parks in Shanghai has been significantly improved.
Figure 4: Shanghai DC Park Power Efficiency Change (2017)

Online gaming, E-commerce and BFCI are the top three sectors demanding for IDC services in Shanghai and they altogether accounted for XX% of Shanghai IDC market in 2017.
Figure 5: Shanghai IDC Market Share by Vertical Industries (2017)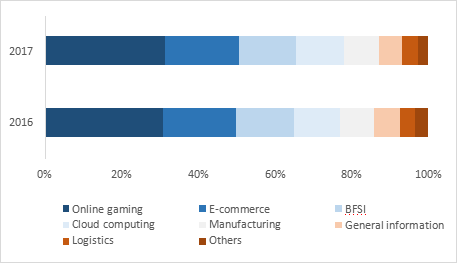 ABOUT IDCNOVA:
IDCNOVA(www.idcnova.com) is registered under Hong Kong based Digital Intelligence International Company Limited. As the international arm of Zhongke Zhidao(Beijing) Co.,Ltd, Digital Intelligence International aims to establish IDCNOVA as a professional media and consulting organization focusing on Internet data center and cloud computing industry,with proactive participation in global emerging markets.
Founded in 2006,Zhongke Zhidao(Beijing) Co.,Ltd has served as the most recognizable media and consulting agency in China and kept track record of the data center ecosystem.
The price for full report is 4500 USD. For more details, please contact justin@idcnova.com
views